S: 17st10lb C: 15st0lb G: 12st13lb BMI: 33.9

Loss: 2st10lb(15.32%)
well hi everyone, ive not been here in a fair while, i first started cd last may 09 and i lost 6 stones in total up until november 09, i then decided to have a break until the new year, silly mistake i put on 2 stones in 8 weeks, admittedly i ate and drunk like a complete pig, so i deserved to put on that much :sigh:
anyway im now back on track as of last week and have lost 10lb of what i put on so far
ive set myself a goal to lost 4 stone in the 4 months i have until i go to egypt
i thought if i come back here i can find some support and hopefully find it motivating again as it was in my very early days.
well enough of my rambling, im posting my b4 & after pics to try to show others and myself it CAN be done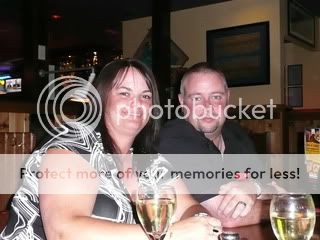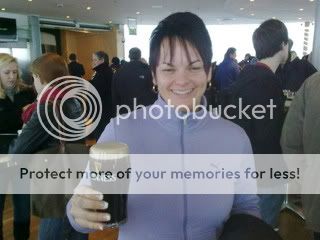 Get Rid of this ad and join in on the conversation for free today! Tap here!
Last edited: