Hi folks, just found this site today and after hearing a lot of interesting stories thought i would share mine. Not many before pictures kicking about but found these. I weighed around 16st7lbs, struggled to get into 38" waist jeans and wore XL tops, biggest sizes available from the shops i used to buy clothes from!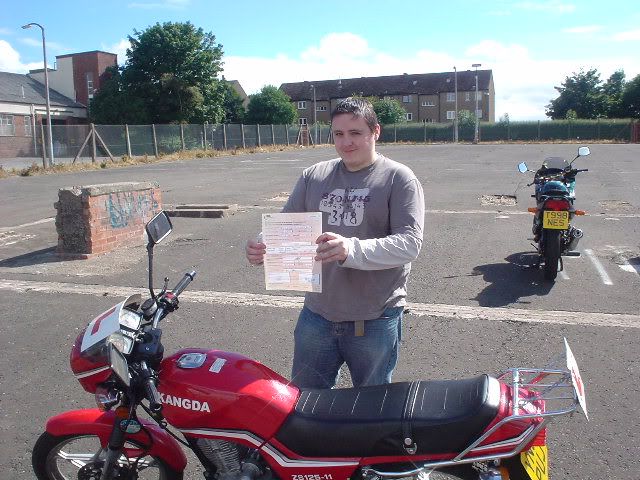 I wasn't always that size but had got comfortable with a girlfriend far too young settling down in our own place at 18 with a terrible diet and both put on a lot of weight!
She dumped me and I eventually decided to do something about my weight, so i started walking LOTS. 3 miles each way to work and would walk for an hour on lunch break also, making it around 9 miles per day. I was losing about a stone each month from this walking combined with a lot of salad and cutting back on what i was eating.
After 4-5 months I was down to under 12stone, wearing 30" jeans and either small or medium tops. Ive fluctuated quite a bit along the way but back dieting, doing a bit of weights and cardio 3-5 days a week when i can fit it in alongside the 12 hour shifts i get stuck doing so not always so much.
these are some fairly recent pics but lost a few lbs since then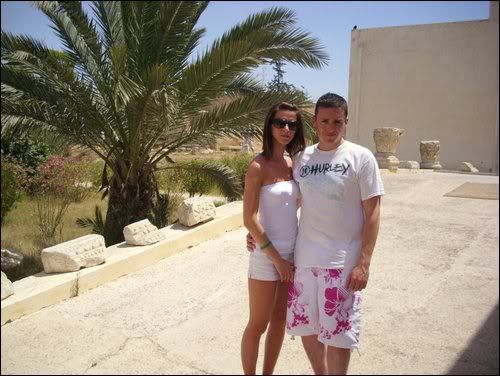 I know my story isnt as impressive as a lot of peoples on here, but thats my story and i hope it may help to inspire people in their quest for losing weight. I am now far happier than when i was a lot bigger, i can do a lot more but still have a long way to go before i will be totally happy with how i am.
Get Rid of this ad and join in on the conversation for free today! Tap here!