S: 14st6lb
C: 13st5lb
G: 9st7lb
BMI: 31.1
Loss: 1st1lb(7.43%)
Well more like before and and after losing
half
of the weight lol.
I had 7 stone to lose, I've lost 3 of them.
I think I look exactly the same but when I look at pictures it helps me sort of realise that I actually have lost a bit of weight! So I'm not sure why I'm sharing, maybe to motivate myself a bit to keep going...
just for fun some background pics
now these were my 'starting' pics. I think if i remember though I took these before starting exante... I was going to plan to try and lose weight just by diet and exercise but it didn't work and i switched to exante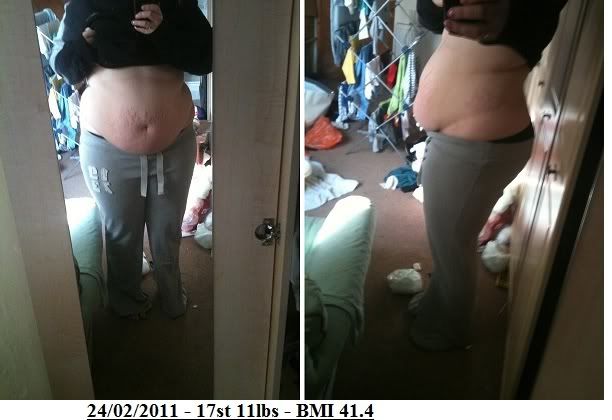 and this is me 3 stone lighter
bare in mind I still have 4 stone to lose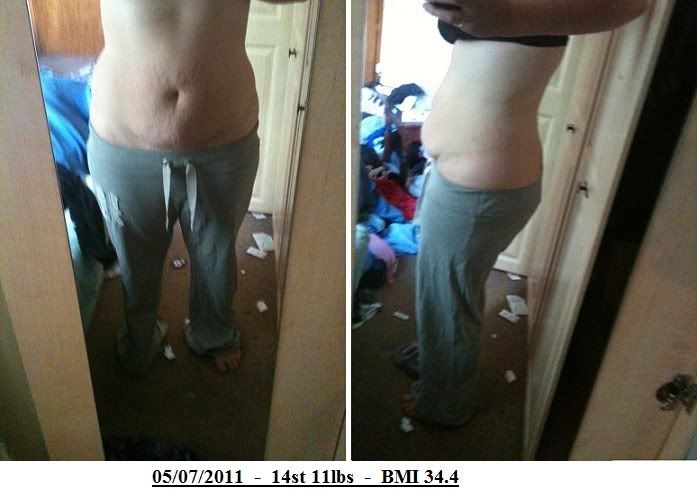 xxx
Get Rid of this ad and join in on the conversation for free today! Tap here!