Cakes!
So, in the time I've been off I've been making cakes! I'm really enjoying it and would love to do a course in it to get really good!
Here are some of the things I've done;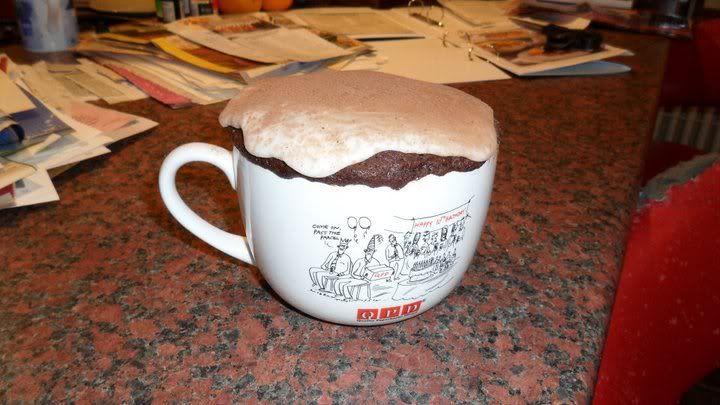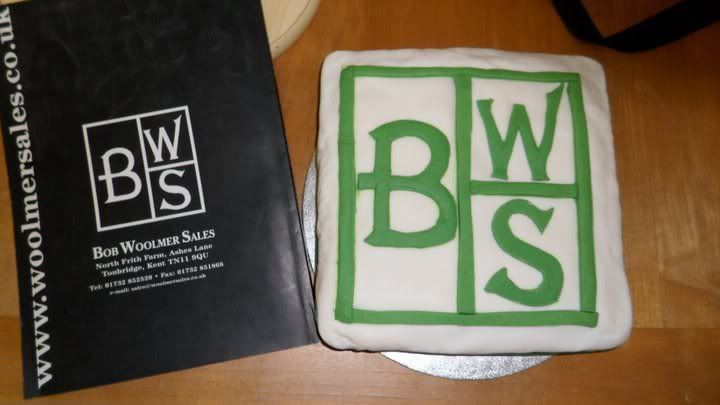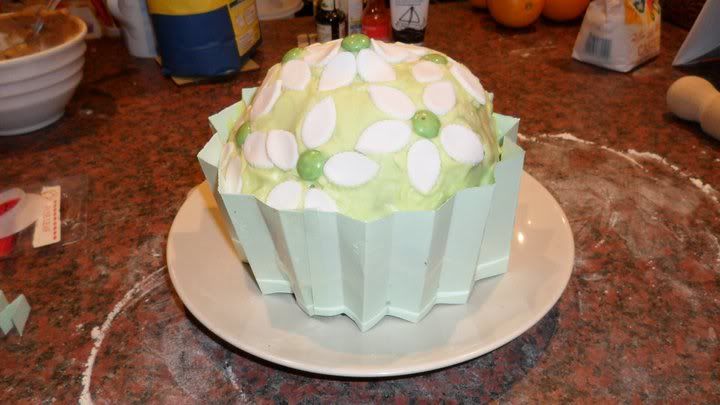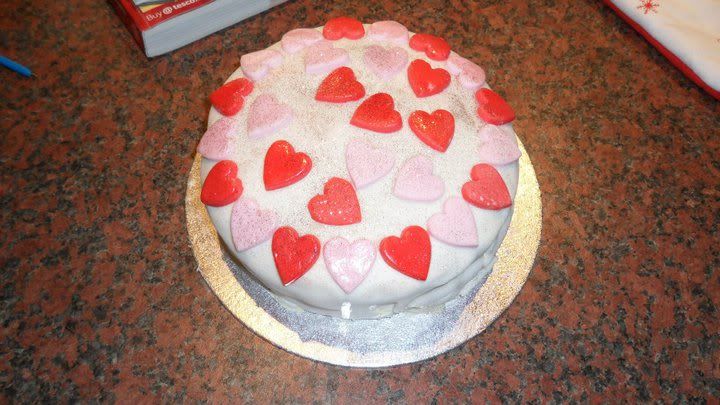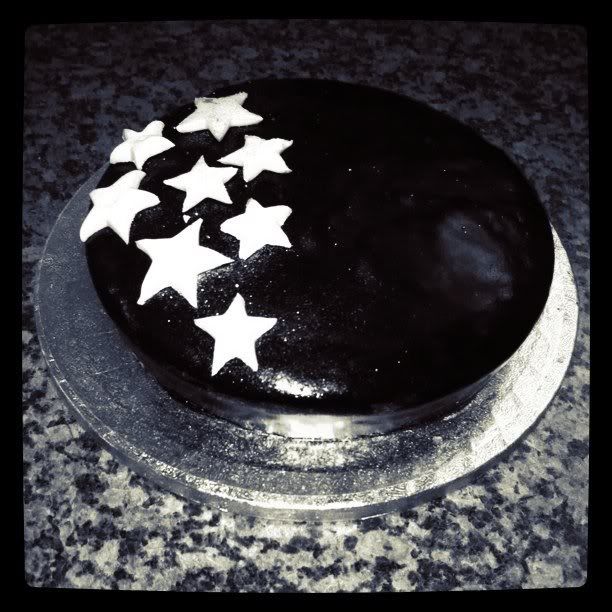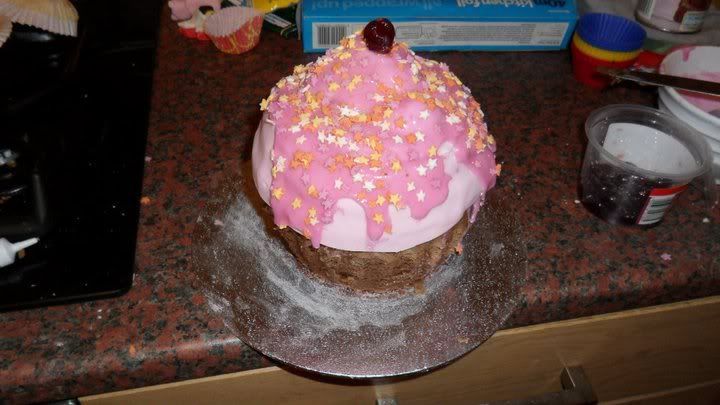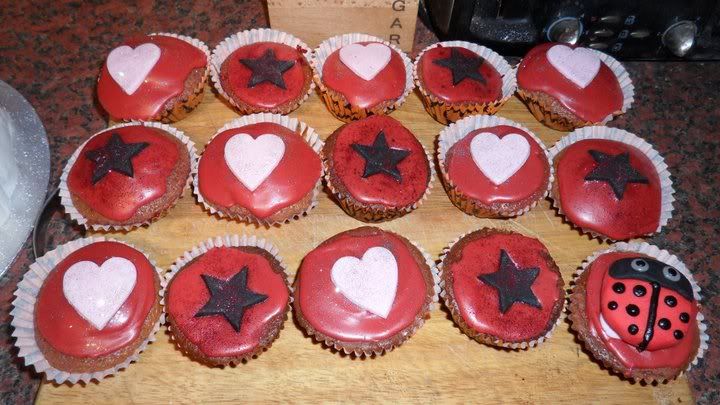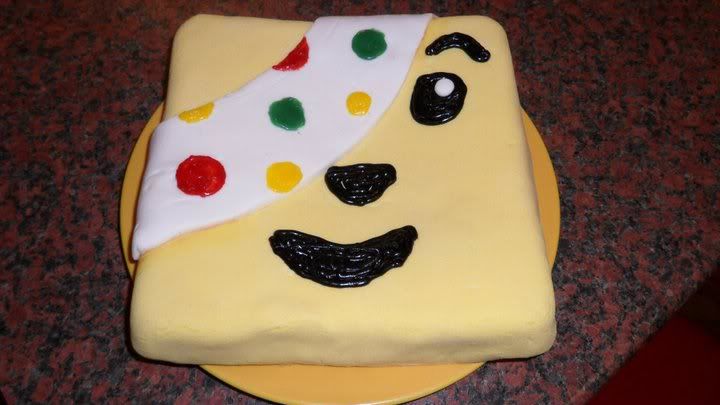 Britt xoxo
Get Rid of this ad and join in on the conversation for free today! Tap here!