Hello all, thought it was about time I bit the bullet and put some progress pictures up, in the hopes it will spur me on and keep me from being tempted to snack
So far I have lost a total of 36lbs since the end of January this year. I've done a combination of WW (lost 1.5 stone) then in July, after getting fed up with my slow progress I decided to start on All About W8 as a friend from work recommended it highly. In the last 5 weeks I have lost 15lbs and thus far, dare I say it, I'm quite enjoying it! Not finding it too much of a struggle.
So here I am at my heaviest ever, 18stone 3lbs.
This is the most unflattering picture I could find to really show my weight. I tended to delete any awful pictures. However, fortunately the 'Mum-arazzi' managed to snap this beauty of me playing a game in a pub :cry:
This is me at approx 15stone 13lbs a couple of weeks ago, just about to go to my cousin's 40th Birthday party.
And finally, this is me at my current weight of 15stone 9lbs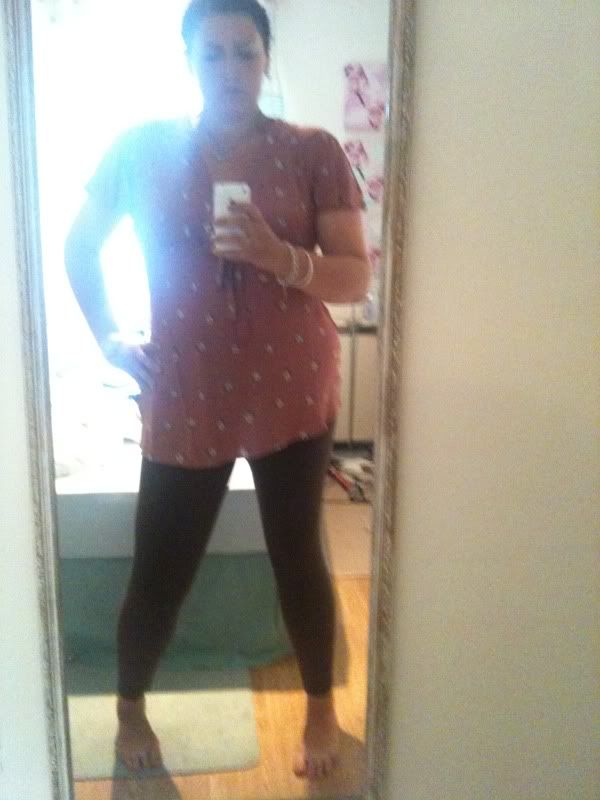 So that's my story so far! I have a target weight of 12stone 7lbs, so hopefully by the end of the year I might be at that. But so far I am enjoying the journey!
Thanks for reading my self-indulgent post!
F x
EDIT!! As of the 14th of September I am now 14st 10lbs, and as a special treat my Dad sent me another horror 'before' photo, which I can't even believe myself. Why didn't I see myself as that big!?
So here's the before...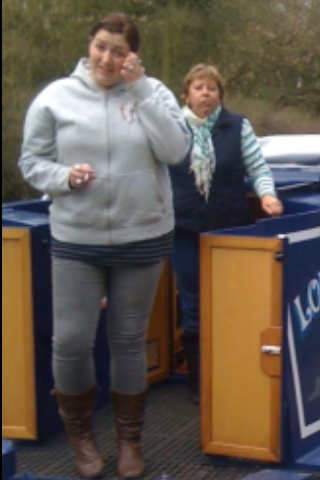 And Here's the NOW
NEW UPDATE JANUARY 2012!!!!!!!
Hi guys and gals, thought I'd update this to show my progress. I'm currently 13st 5lbs, total loss 68lbs with 12lbs to go to my first goal
had a massive blip over Xmas and piled on 10lbs!!! But I have lost those the last 3 weeks and I'm on the last push before my holiday Feb 19th.
Currently a size 14-16
Soooo here we go...
Here's me about a month ago, bit of a side shot, my stomach has never looked this flat!!
This is me in my special Xmas dress. Amazing on 2 counts, 1) I NEVER wear dresses and 2) I NEVER wear heels! Being 5'11" I was always too self conscious to wear them before, but I now own 2 pairs.
And finally, most current, just last Friday in my all new wardrobe
I hope in some way I've managed to inspire someone, it's by no means been an easy journey, I've struggled A LOT and it's taken me a year to get this far. So don't give up, if I can do it then you most certainly can!!!
F x
Get Rid of this ad and join in on the conversation for free today! Tap here!
Last edited: