hello there everyone, my name is simonne and im 20 from essex
i saw my councellor on saturday and topped the scales at 18stone 2 lbs so here is where my journey begins, today is day one, i am so hungry iv actually got hunger pains, im kind of shaky and light headed but i believe looking at all of your pictures and sucess stories it makes me really belive i can actually do this, i am a dress size 22 the largest i have ever been i am determined to be a 12/14 for my 21st birthday in february.
i will pop a picture of me on here, and i hope with everyones support its the last time we ever see me at that size !!!!!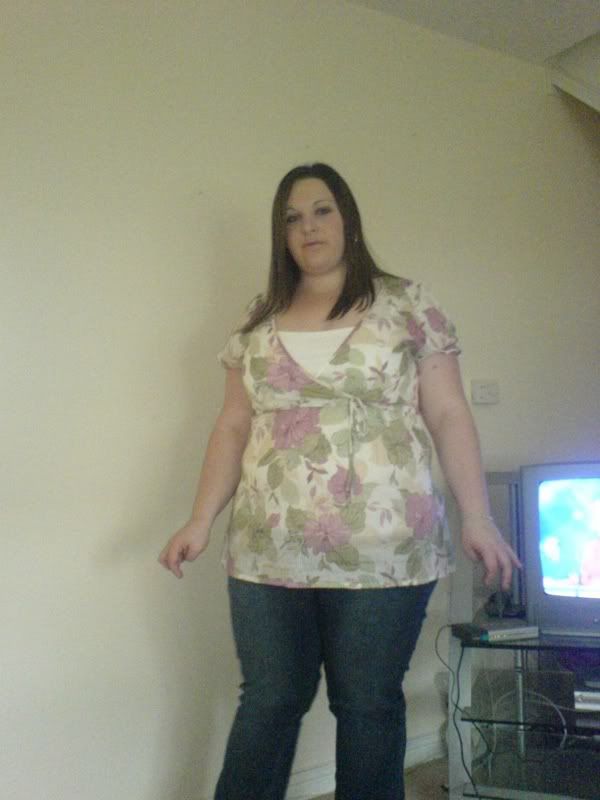 that was me this summer and this picture is me on my 20th birthday back in feb 2007, how will i look on my 21st??
i hope to hear from you all soon, and no doubt ill be here moaning how hungry i am tomorrow haha
simonne xx
Get Rid of this ad and join in on the conversation for free today! Tap here!