S: 24st8.5lb C: 22st10lb G: 16st0lb BMI: 56.3

Loss: 1st12.5lb(7.69%)
Hope you don't mind me sharing these photos.
I was trying to get a decent photo of Isabelle to get printed off to give to grandparents for Christmas. She is three and is not the most co-operative child when I get my camera out LOL
These were the result.
Cheek of the Devil...
God only knows what the expression means here LOL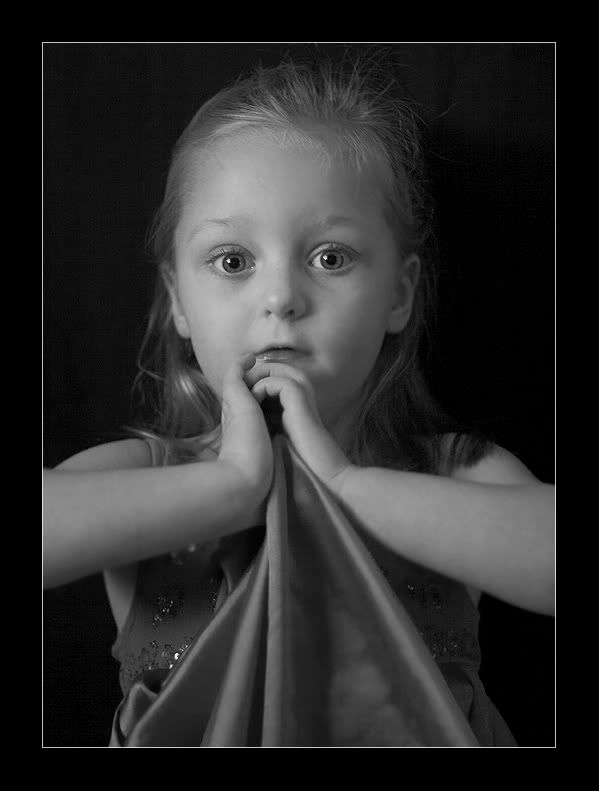 Get Rid of this ad and join in on the conversation for free today! Tap here!