Heya,
Well... I guess I start my journey here? Its been one hell of a rollarcoaster so far and its reached its climax so here is the start of the rest of my life!
Im 6ft and weigh 18 stone!! that makes my BMI 34.2
This is not good.
I managed to reach a stone off my goal a few years back but loosing a stone means i put 2 back on... a never ending cycle of depression tbh.
Anyway I am going to cut out the crappy food, make my portions smaller and get out and about a bit more.
My goal is to loose 4 and a half stone to get to 13 stone 7lbs and hopefully maintain that weight (of course the wedding comes shortly after that im sure)
Anyway here are a few photos of me at various weights over the last few years of me trying to loose weight.
me at 17 stone: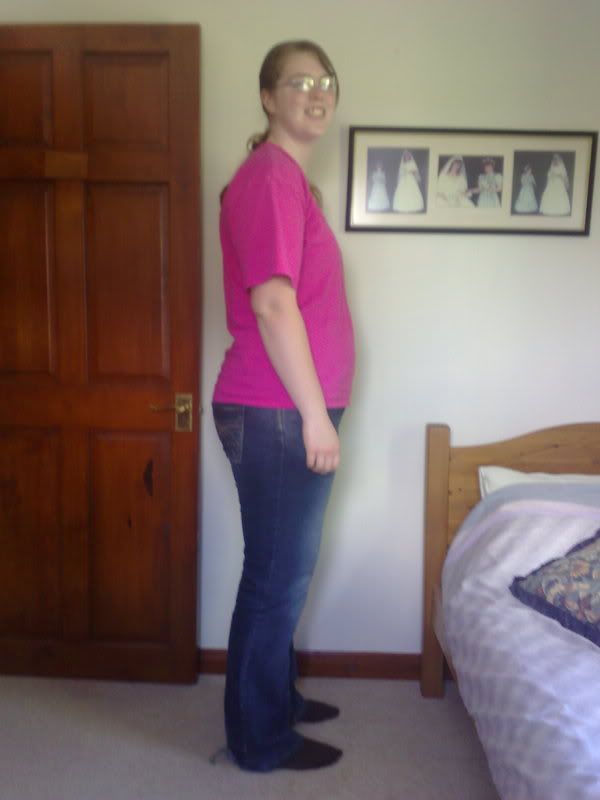 me at 17 stone 4lbs:
my lightest in the last 4 years at 16 stone:
and me now at a massive 18 stone:
My dream of being anywhere even close to 15 stone would change my life! I dont want to end up being ill from being overweight, I already have enough health problems as it is
I hope you all can help me on my way?
xxx
Get Rid of this ad and join in on the conversation for free today! Tap here!