Just made something i thought i'd share with you all, it's nothing exciting...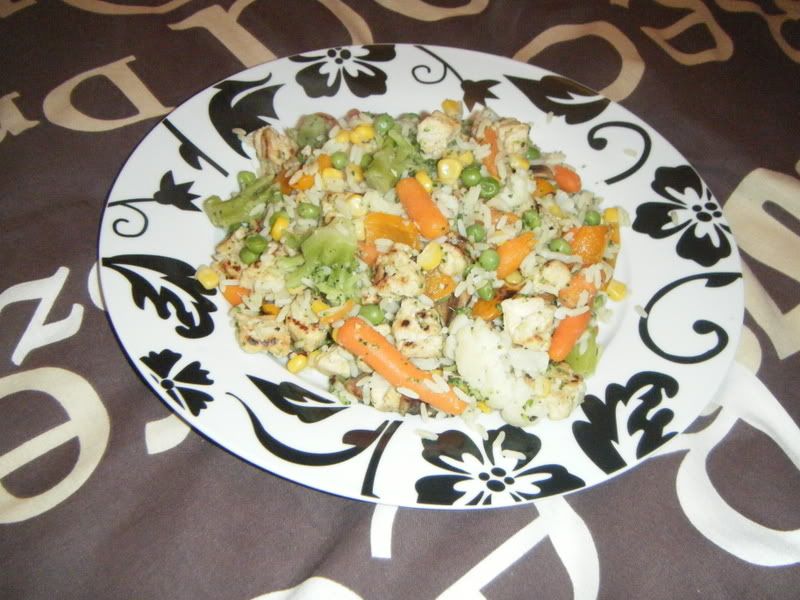 Rice boiled with chicken bovril stock instead of just water, boiled veg, some sweetcorn, garlic powder, quorn peices, peppers and mushrooms. YUM!!!
Get Rid of this ad and join in on the conversation for free today! Tap here!