Kitteh asked me to post more pics of my babies, who got me through a very difficult xmas day today
So, all my babies, past and present (in the order I got them)
Georgie (who passed away this year)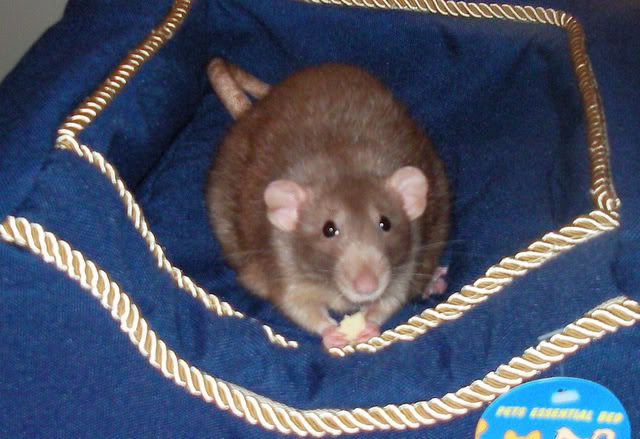 Suzie (who is 29 months now, and is getting towards saying goodbye):
Izzie (Suzie's sister, and also getting towards saying goodbye):
Kaylee (who passed away this summer from a virus):
teyla (Kaylee's sister, who just turned 2 this week):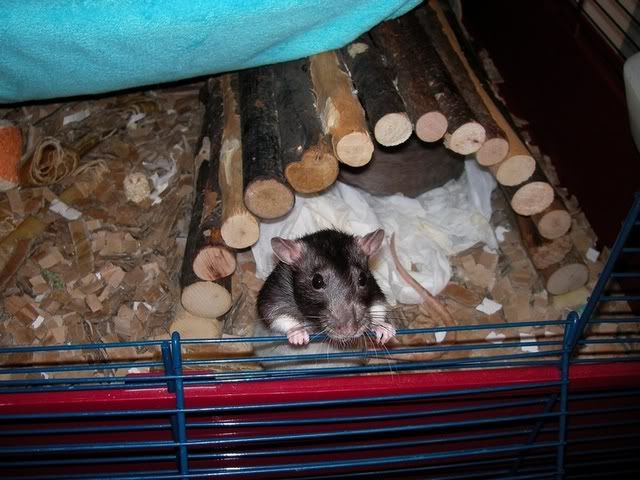 Saffron (Saffy - this is her as a baby with a bad head tilt):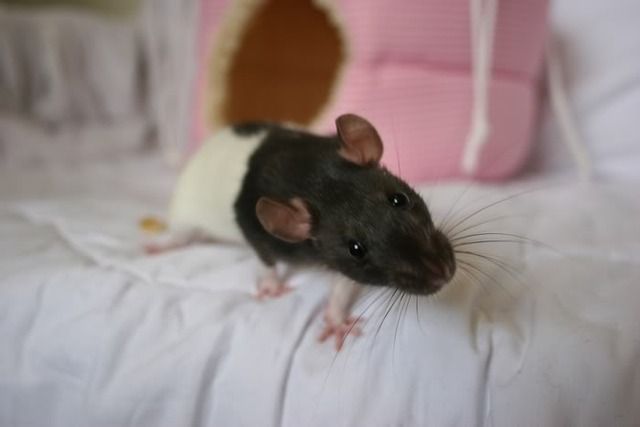 Charlie (my neutered boy, who passed away from the same virus that took Kaylee - he was a special boy from the London Dungeon exhibit and therefore somewhere between a wild and pet rat):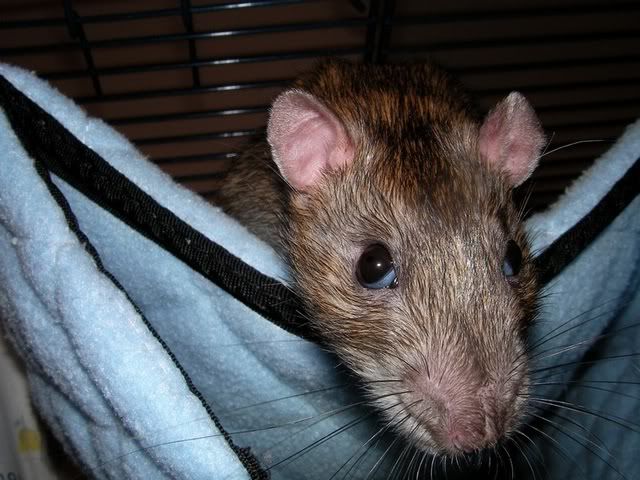 Ronnie (my second neutered boy and named after Cristiano Ronaldo):
Max (My latest rescue boy, spotted on gumtree and brought home by me)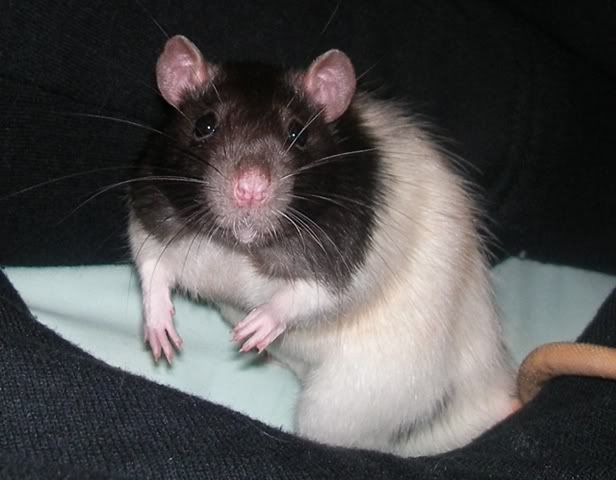 Xander and Oz (brought in to be company for Max - they're all "intact" so I couldn't mix them with my girls).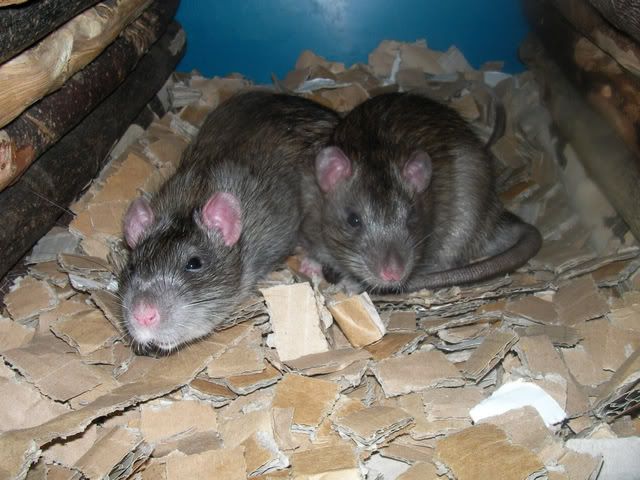 A few of my Foster rats:
Juliet (my first ever rescue - she came in with a boy, so I named them Romeo and Juliet. She was pregnant at just 5 or 6 weeks, and loster the litter on her due date. It took her a year to finallly fill out at all)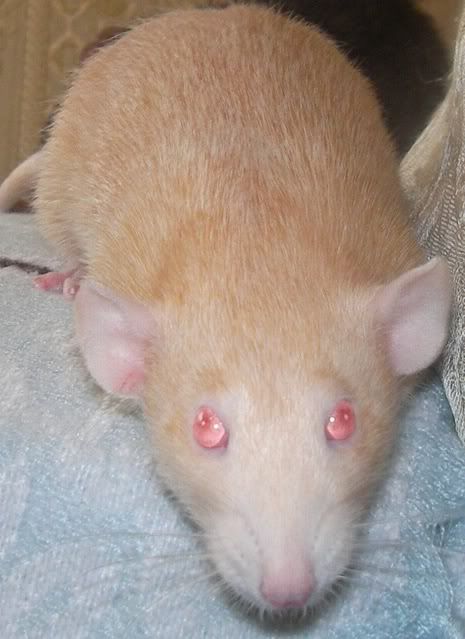 The following 4 rats were fostered but never named (well if you're familiar with Star Trek I named them by the borg system - "1 of 4, 2 of 4, etc).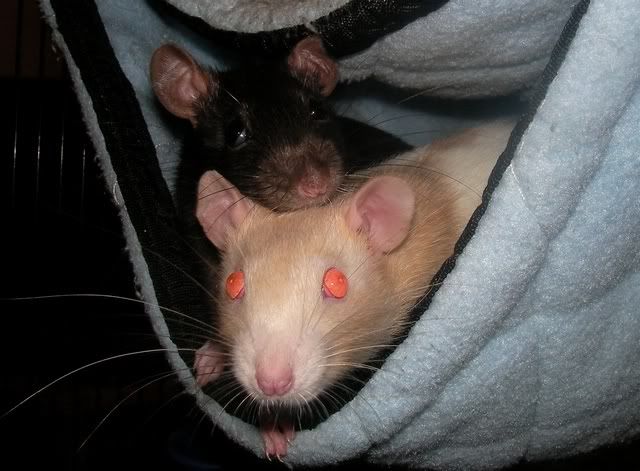 And a few of my other pets (all of whom passed away this year):
Frodo and Sam, my beloved gerbils:
Pip (a roborovski hamster):
Thelma and Louise (more roborovski hammies):
Get Rid of this ad and join in on the conversation for free today! Tap here!