So a lot of you are aware i lost a lot of weight over the previous 2-3 years, My life changed so much...back in 2009 I met a friend who was just that for a long time (very complicated) and we happened to fall in love neither of us saw it coming at all but it happened. and here we are married and happy. <3 i never posted about it all before as i didnt want to jinx it and well to be honest my life has had so many changes its hard to know whats real and whats not lol.

So just to Recap, for me 2011 has been an insane year, i passed my fitness instructor qualifications, had abdominal surgery to remove skin , & got married.. Not to mention my first ever holiday abroad thrown in to the mix as well =].. all in all life is good. heres a few pics of my day.
yes i know not the conventionial bride =P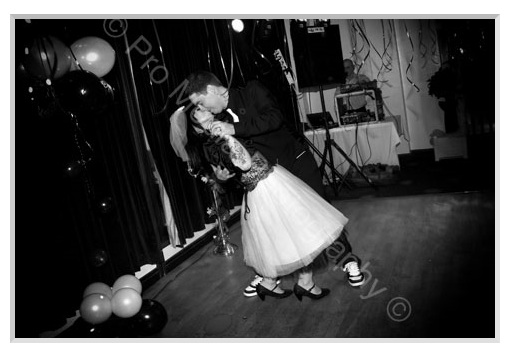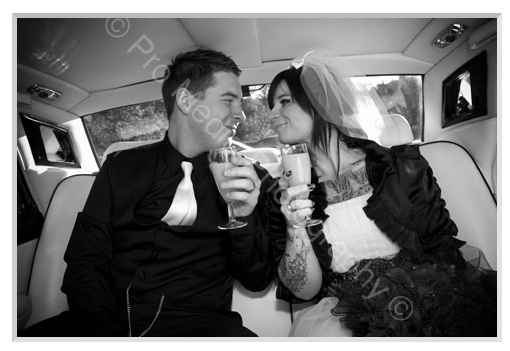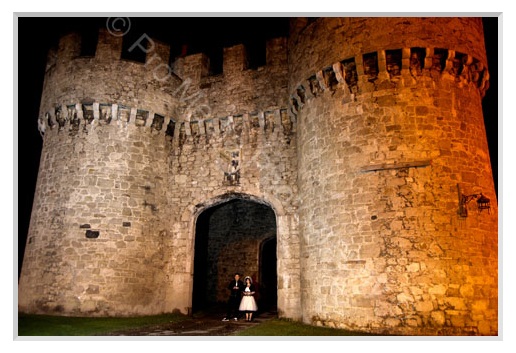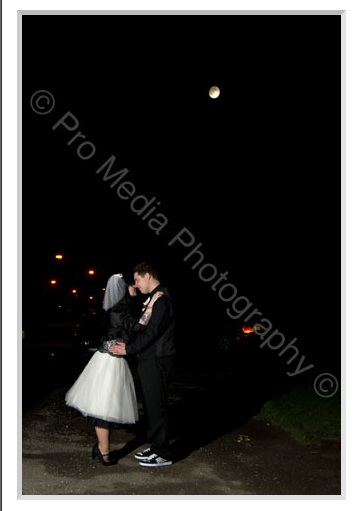 && there we have it....BUT after the celebrations and the holiday and well 2 early xmas partys im feeling so unhealthy its unreal.. i am 4lbs heavier than my goal but considering thats my first time abroad with no food labels (morroco) im guessing thats not bad and im starting with my fitness regime again full on so ill be back to my goal in no time =D.

​
Get Rid of this ad and join in on the conversation for free today! Tap here!