I'm still struggling
Here I am now - around 130lbs.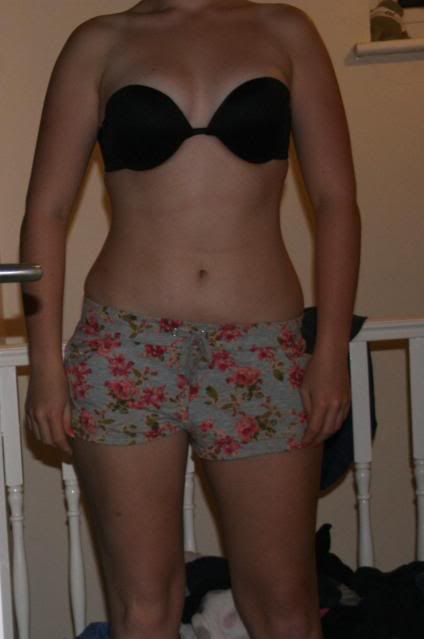 I would like to be about 115lbs. However I have no idea which diet to attempt... I'm vegetarian. Ideas please?
And here's how I'd like to look....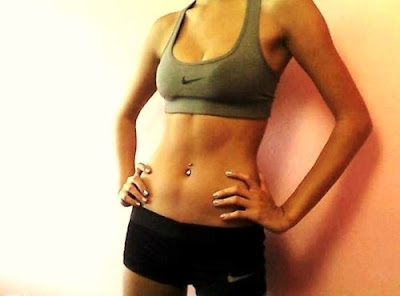 A girl can dream, eh?
Get Rid of this ad and join in on the conversation for free today! Tap here!