Once again sorry for the large pictures.
p.s. not saying that this is safe to have on CD until i check my keto levels in a few days.
Well let me explain, Quorn mince is nice but dry frying it can make it taste like cat litter!
so i decided to experiment.
i went to local super market and looked round the Oxo's stocks and gravy's, and found these
Knorr beef stock pot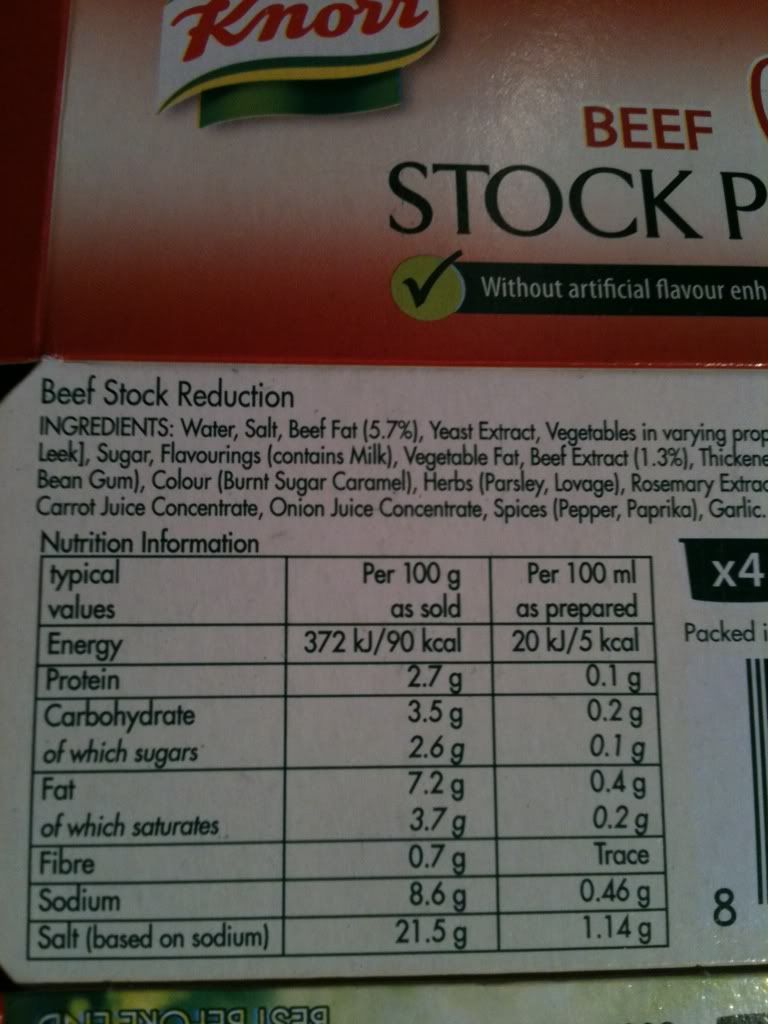 they were low in carbs fats and most every thing apart from salt.
so i took 200g of Quorn mince and added herbs + spices and mixed them together in a wok.
then i added 1 tub of stock to roughly 400ml of boiling water.
add to the already cooking Quorn mince.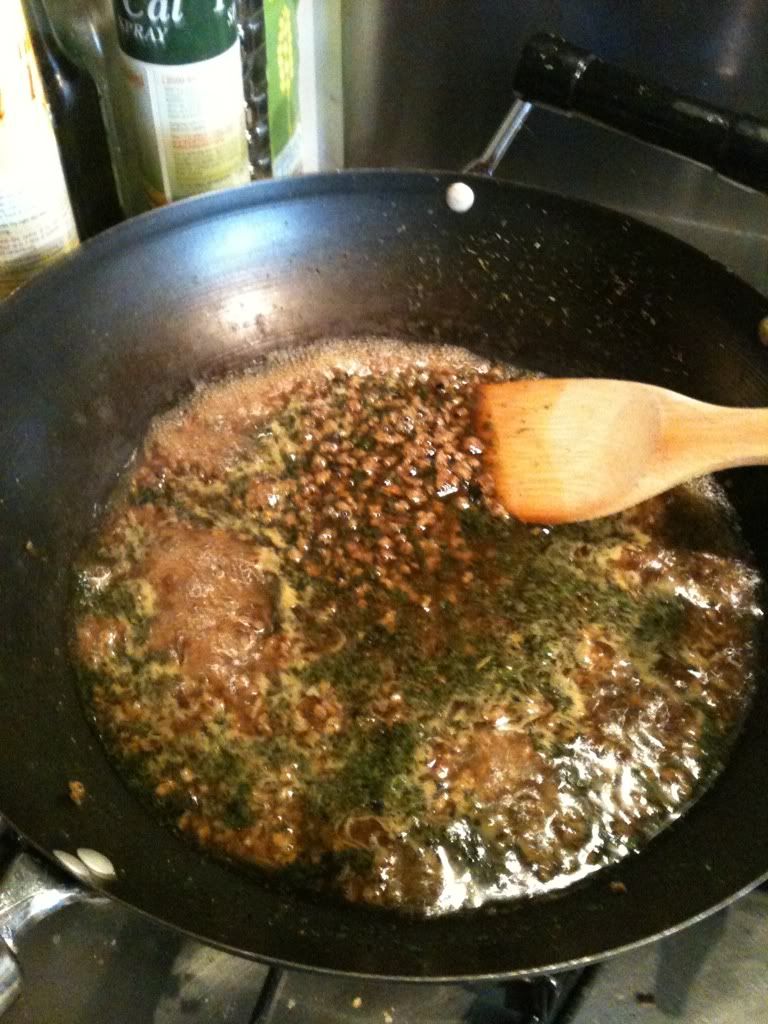 cook and simmer for 10 mins until 95% of the juices have evaporated.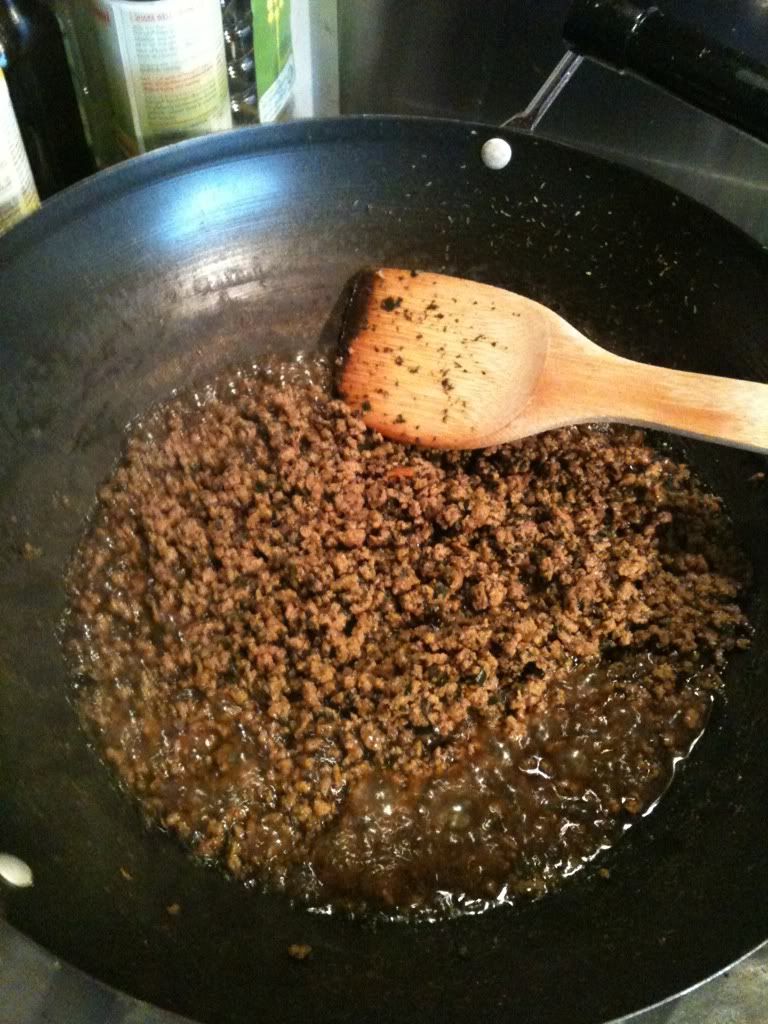 serve and Enjoy.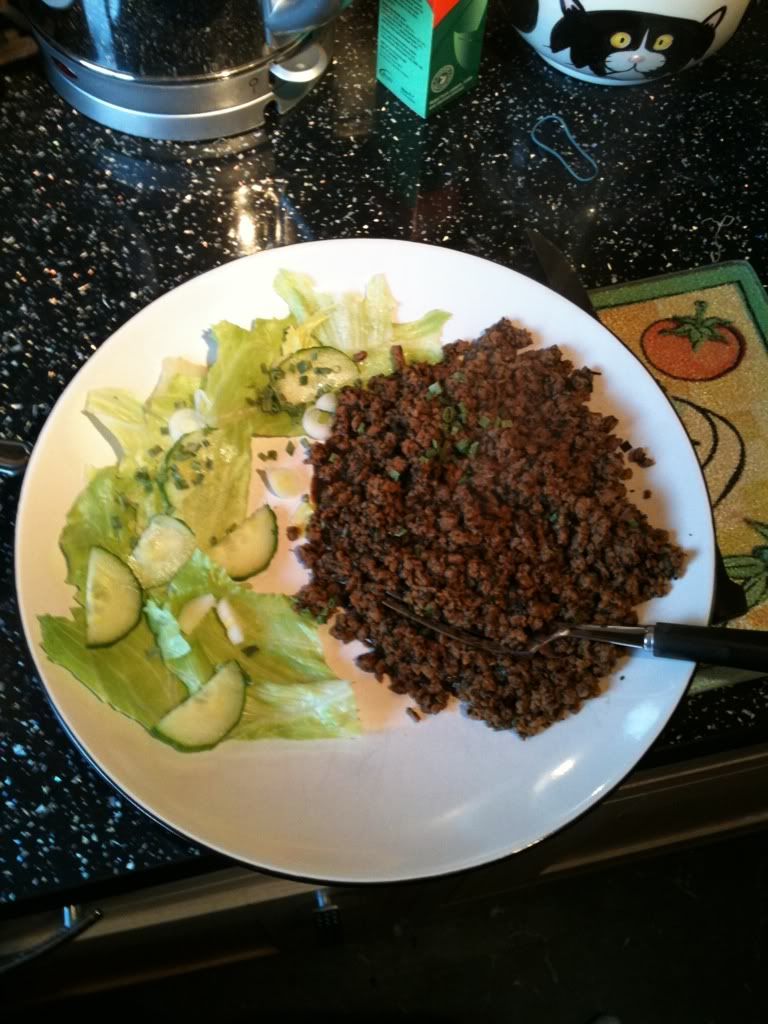 and let me tell ya it was LOVELY! not like dry cat litter at all but tasted like actual mince.
Get Rid of this ad and join in on the conversation for free today! Tap here!