S: 24st9lb
C: 18st1lb
G: 12st4lb
BMI: 38.5
Loss: 6st8lb(26.67%)
This is a photo of my darling daughter Chloe, who just turned 11 months old.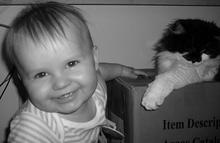 Thats not the scary bit. The scary bit is that she weighs just under 21lb. And I have lost more than that in weight since starting CD. And she is bloody heavy to pick up!!!! And I was carrying all that extra weight on my body every day. And now it is gone. my god I have lost the weight of an 11 month baby off my body in a week!!!! Sorry still getting my head round this but WOW!!!!!
Just to emphasise, this is what 21lb looks like: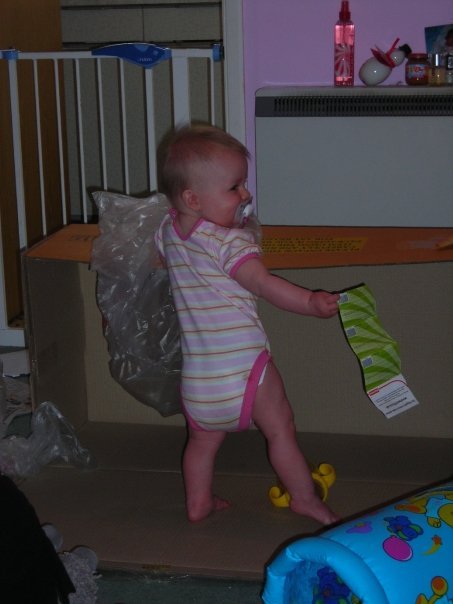 So anyone who has lost 21lb has lost the equivilant weight of my 11 month old daughter!!!!!
Get Rid of this ad and join in on the conversation for free today! Tap here!