S: 258lb
C: 228lb
G: 168lb
BMI: 35.7
Loss: 30lb(11.63%)
As my LLC cannot seem to find it important enough to send us our 100 day before and afters, despite several requests, I am posting my own. The first one is more then 100 days ago, in fact it's about a year or two old, and roughly where I was when I began the diet.
The second one was taken last week when I was patched up in our club.
AND, the new and improving...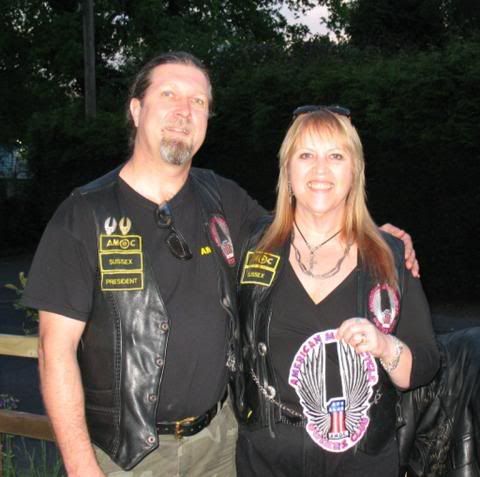 Get Rid of this ad and join in on the conversation for free today! Tap here!