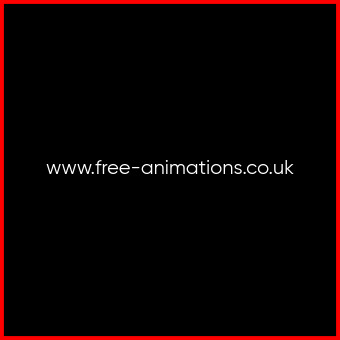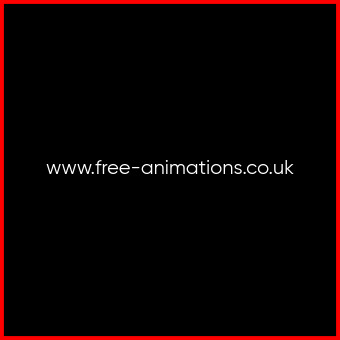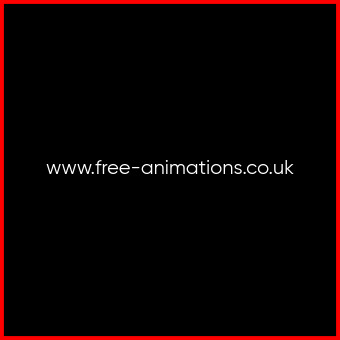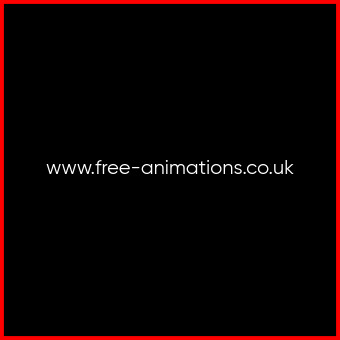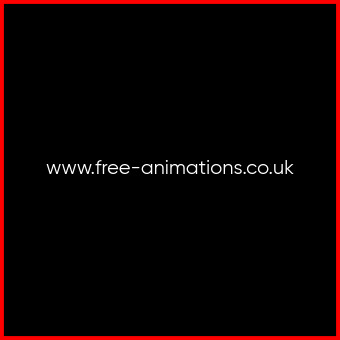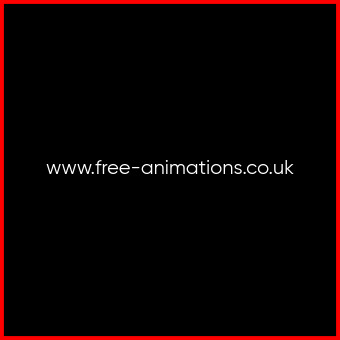 Its been a long time but at last two really great Irish counsellors one in Southern Ireland, Ivy and one in Northern Ireland
Debz32.
And both great Minimin-ers.
Good luck girls you have an exciting time ahead of you both.
Linda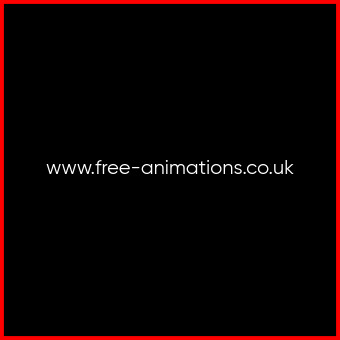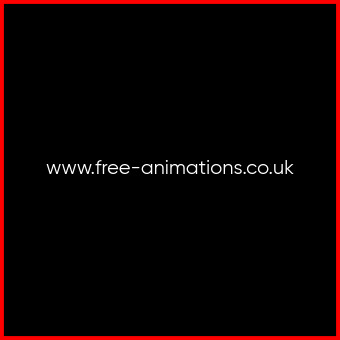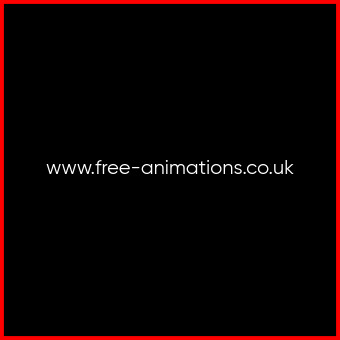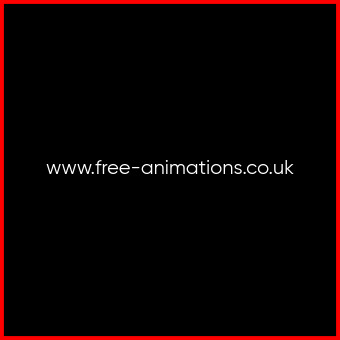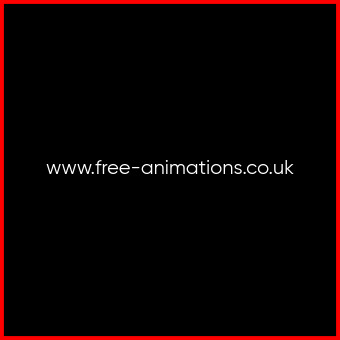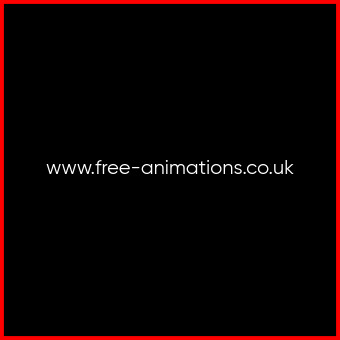 Get Rid of this ad and join in on the conversation for free today! Tap here!