Hi ladies, I know this might sound a bit bizarre but I need to find a really good shower pouff, like this....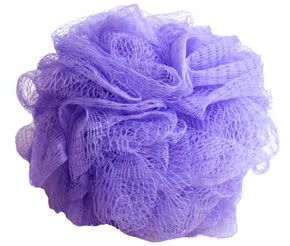 My problem is that the ones I get (The body shop, superdrug, boots) ALWAYS unravel in a matter of weeks! I would appreciate any recommendations on a nice sturdy (but still frilly) shower pouff
Get Rid of this ad and join in on the conversation for free today! Tap here!