S: 107kg
C: 85kg
G: 79kg
BMI: 33.2
Loss: 22kg(20.56%)
Today I called into a charity shop in a small village between here and the hospital ( took the old lady today).
I can not believe that I found an Aquascutum Showerproof coat that is in brand new condition for 5€ !!!!!
This is one that is quite similar and retails for £745.................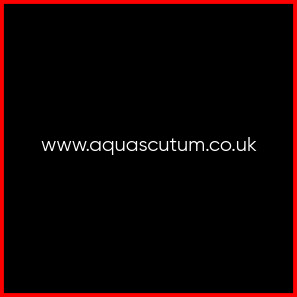 I love it and with another 5lbs off it will be a perfect fit.
I could never buy it in their shop on Regent Street.
Get Rid of this ad and join in on the conversation for free today! Tap here!