Hi
I got married in october and have a few things that my intrest you
i am doing a clear out after my wedding and found a few things that may be of use to somebody.
I have a pair of Rainbow junior flower girl shoes size 7, they are ivory in colour and still available to purchace, i have them on ebay starting at £5.00 with £4.00 p +p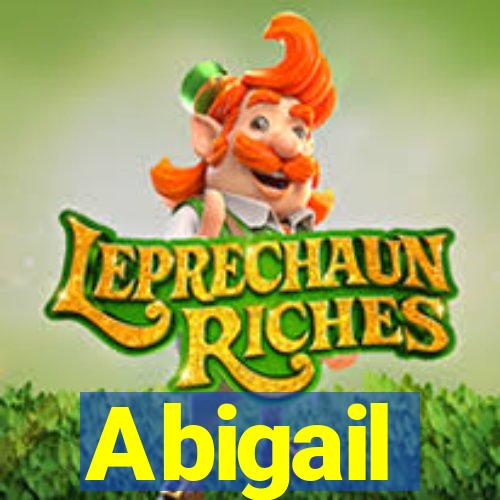 One of Rainbow Clubs 2009 Best Sellers is Abigail Bridesmaid Shoes. The dainty and elegant design is guaranteed love at first sight.
A classical child's bar shoe with plain design allows the stunning Swarovski crystal buckle to gleam beautifully. With Abigail being a plain shoe it allows much more detail and design to be allowed into the dress.
abigal shoe on ebay
I also have 2 bridesmaid dresses that cost £240 each (1 never used bridesmaid took unwell) for sale looking for £65 each + £5 p+p they are cadbury purple with beading on the bodice, they are very flattering and have plenty room for alterations either out or in


1 x size 14/16, they other 1 x size 22/24
i also have matching shawls for them that were never used which has the detail at either end to match with the dresses which i will sell for £5 each i have 4 of them + £3 p+p
if you are intrested in anything please get in contact via email,
[email protected]
Get Rid of this ad and join in on the conversation for free today! Tap here!