now got pictures in album
S: 23st4lb

G: 10st4lb
Just had to tell you all, I'm sooooo happy!!
For about 3 years, my Mum has said that when I could fit a ring of hers on my finger, I could have it. Well, I've never even been able to get it over my knuckles and I've been trying it on every week since I've started this diet!!!
Well, today, she came round and I tried it on! AND guess what, it fits!! And not only that, it's not tight at all, I love this ring so much, it is sooo beautiful!!! I am sooo happy I can finally wear it!!!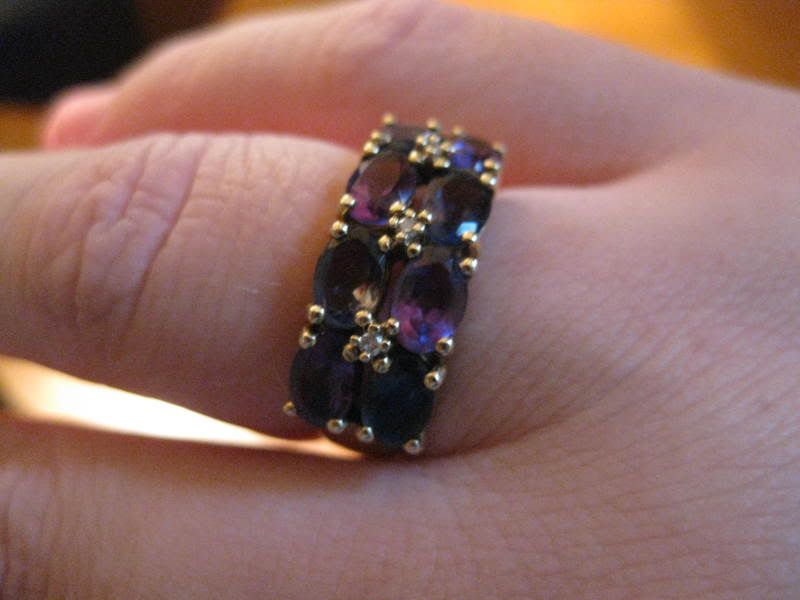 Get Rid of this ad and join in on the conversation for free today! Tap here!