S: 18st5lb
C: 11st10lb
G: 11st0lb
BMI: 24.2
Loss: 6st9lb(36.19%)
hey there...
my names kerry and im 24
i have a little princess who will be 2 on sunday... originally my target was meant to have been met by sunday but Im not quite there yet!!
I love cambridge the results are so fantastic.. however I have never gone more than 6 days doing SS properly!! But im determined now... all my weight isnt lost by CD I lost a fair bit on SW and more recently just eating very little tbh (affects of being on CD) but now my appetite is back through the roof...
god only knows how the past 2 weeks I havent gained a single pound but I havent and its time to try and get another chunk of weight off!!
I struggle alot with doing SS completely 100%... sunday is my daughters birthday party.. no cake for me :cry:then the following week i have a party and its a definate must to drink
!! But other than that... im ready to tackle this last 21lbs
heres me 3 weeks after my baby was born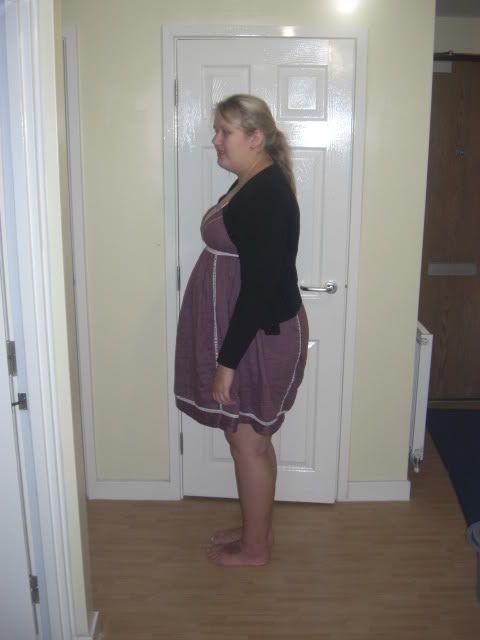 and recent ones...im on the left in both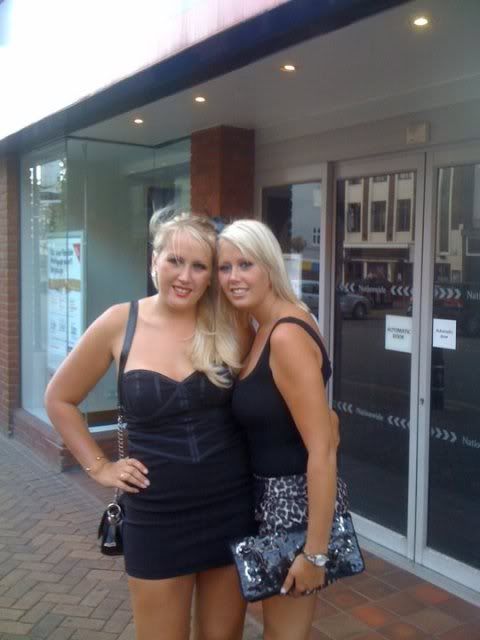 so you can see i still have a bit more to go.... and heres to it
Get Rid of this ad and join in on the conversation for free today! Tap here!