S: 106kg C: 91.5kg G: 75kg BMI: 34.4

Loss: 14.5kg(13.69%)
Confessions of a lazy egg, the prequel
​
Hello everyone!

I am now in my third month of weight loss and have decided to start this diary as a way to keep myself accountable and honest, and just for a bit of fun really!

So I guess we should start with the basics such as... 'why is your diary called confessions of a lazy egg?!' That would be because I have chosen the username gudetama. Gudetama is a Japanese cartoon character and he is basically.... a lazy egg haha! He is very cute and we both share a love of bacon and sleep!

Now let's get into my weight loss so far... I moved to China for the second time at the beginning of April. I'm not exactly how much I weighed at this point but I would estimate I was around 18 stone. The first couple of months in China I naturally lost weight from eating better and moving more, and at the beginning of July when I started to seriously focus on losing weight I was 106kg (I realise that I have just made a rather ungracious switch from stones to kg, but my scales here only have kg so kg it is from now on!).

So, as of my last weigh in (Monday 26th September - first week of October is 'national week' and we don't need to work - was away on holiday last Monday) I am 96kg.

So next up is the how? I am not following a diet - I find I am poor at restricting myself and more likely to pack it in/binge when I deny myself. I have tried losing weight many times before and this time I am determined that it will stick so I have made some small lifestyle changes rather than following a diet:
Lazy eggs lazy lifestyle changes
1. No snacking - I stick to 2/3 meals a day (sometimes Iskip breakfast simply because I have no time). I eat what I want but when it's finished I don't eat anything else until my next meal time. noting is off the menu - if I want Burger King or subway I will eat them
2. Stop eating when you are full - I am sure many on here can relate to this, but I have always been someone who will stuff myself until I feel sick rather than stopping when I'm full. I've tried to control this a little by eating a bit more slowly
3. Don't eat after 8pm - this is probably the change I have he most difficulty with as I am a very busy little egg - I work two jobs and a few times a week I don't finish work until 8pm, but I'm trying
4. 10,000 steps a day (preferably 15k) - I have always believed in the simple move more and eat less approach to weight loss - if anyone wants to add me on Fitbit please ask
5. Exercise more - the most drastic change I have made to my lifestyle is exercise. I try to exercise at least five times a week, either jogging outside or st the gym. At the beginning of July I started doing the couch to 5k programme - I am on week 9 and nowhere near running 5k, but I can run for half an hour and I feel amazing. I honestly think for me the exercise is the key - at the start of July I felt out of breathe after dancing to a song for two minutes (work haha) and struggled doing the minute runs on couch to 5k. Now I feel so much healthier and fitter and I can climb stairs etc without being out of breath at all.
​
I guess my diary is mainly going to be a place for me to record my exercise and if I feel it's appropriate my food. I know there are a lot of diaries here and I would like to write a little about living in a China if this is interesting to people. I also plan to include some progress photos of me (though I recently had to factory reset my iPhone and lost a lot of my progress photos) and record my progress with my running. More so than tracking myself though I hope to use this space to socialise with you guys and support each other.

Tomorrow I would like to write a bit about being a fat person in China, as it can be interesting to say the least! However it's gone midnight here, so I am off to bed for now...


good night minimins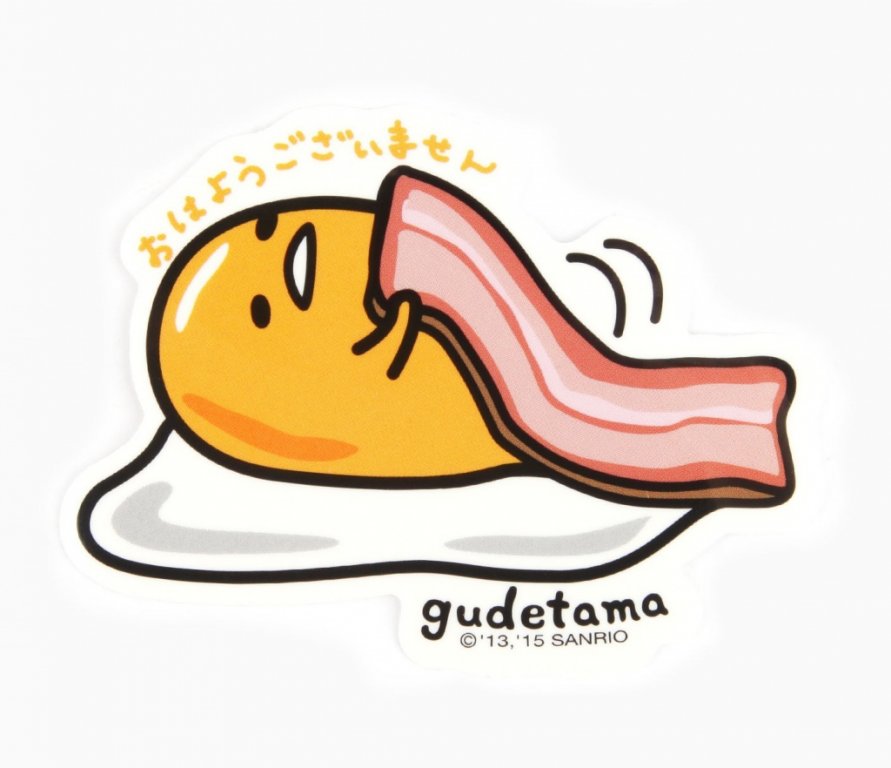 Get Rid of this ad and join in on the conversation for free today! Tap here!