can you tell it's wi day? trying to distract myself from the wait!! so here we go, this is a montage comparing week 5 with month 3 I think it really shows a difference.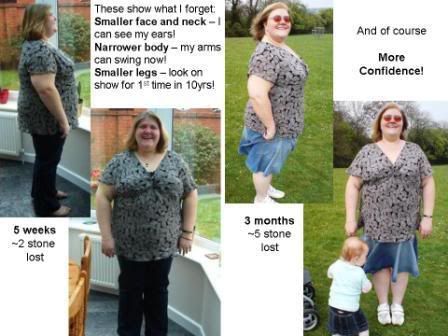 but really I think this one shows the difference, this was yesterday, it looks like a different person, the smile, confidence, energy, is it really me?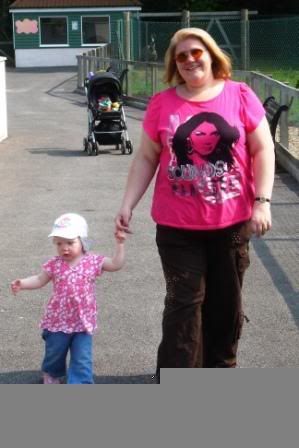 wow I love CD!
Get Rid of this ad and join in on the conversation for free today! Tap here!