(she is going to kill me for this....)
RIGHT, I met this living legend on the weekend, and I think every member of this forum should know that 3 years after getting to goal, KD is slim, elegant and is a proper CD success story!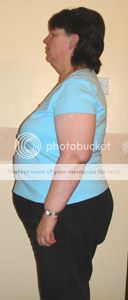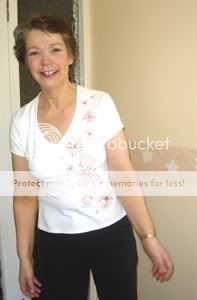 This shows that it's not only possible to get to goal, but maintain! She lost 8st, and kept it off!
Three cheers for KD xxx
Get Rid of this ad and join in on the conversation for free today! Tap here!
Last edited by a moderator: