S: 19st12lb
C: 14st7.5lb
G: 11st0lb
BMI: 32.8
Loss: 5st4.5lb(26.8%)
This is me at the start of my weight loss journey at an embarassing 19 stone 12 lbs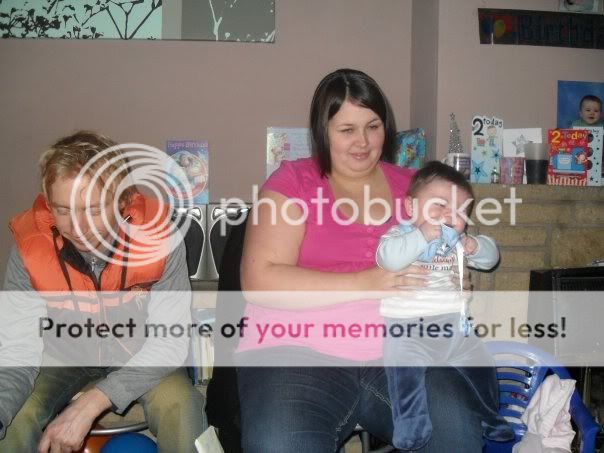 This is me 30th April 2011 at a friends wedding in the first dress I've worn in 5 years at 16 stone 2 lbs
And this is me 28th May at 15 stone 10 lbs. 4 stone 2lbs lost. Slightly tipsy so excuse the silly faces.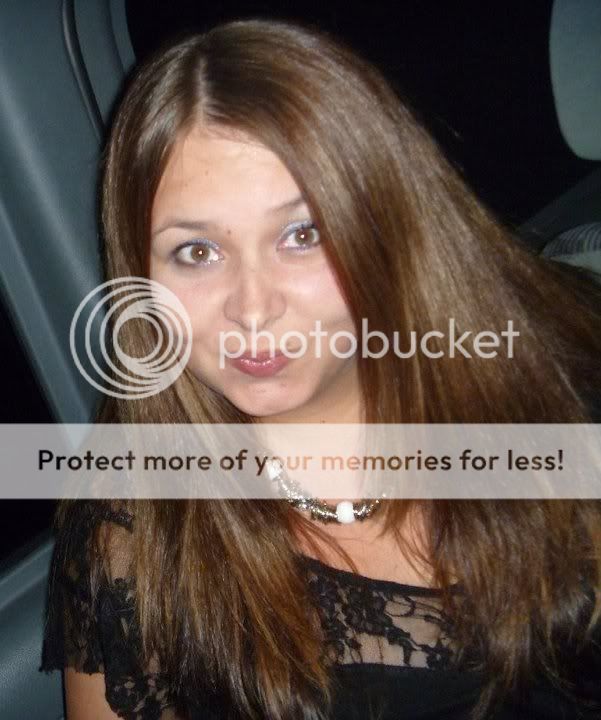 I've lost 4 stone 4lbs now but still got another 4 stone 8lbs to go but its going.....slowly lol
Get Rid of this ad and join in on the conversation for free today! Tap here!