Hello everyone.
First let me just apoligise for my very bad spellings.
I'm so excited ive never done this, so I am a complete noob.
I am 25years old.I started my diet (slim fast shakes and soups) 5 weeks today, God time flys! well let me just say, its the best thing I have ever done. I went to see Wendy (who is a nurse at my gps) the day before i started my life long diet, weighing in at 16st 4lbs squeezed into a pair of size 20 trousers. Yesterday I went shopping with my sister (who is slim and loves shopping) I never go with her because I hate shopping, i've always struggled getting size 20s and if im been truthful i've been too embarrsed to shop with her. Well, I was like a new woman. I picked up everything I liked and shoved it into the basket to try on. the best feeling ever when i tried on a size 18 swimming costume and it was far too big. I was nearly crying with joy, my sister was in the cubical opposite and i opened the curtain and showed her she nipped and got me a size 16 which fit me lovely, I felt really slim and like a yummy mummy for the first time in four years. I bought two pairs of jeans from primark one pair which just fit and one which ill have to lose another half a stone at least to get into. but god! they were so cheep £6 each not even in a sale. It was a fab day.
I have just been weighed this morning i now weigh 14st7lbs. wow its a lovely feeling to know i am never going to weigh this much ever again!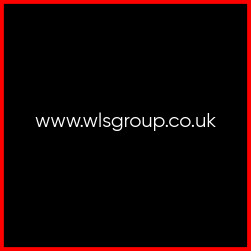 Does anyone use any lotions or potions to firm and treat streched areas? I need some suggestions which ones to try esspecially on my arms, Im swimming three times a week but my arms are a bit flabby.
hope everyone is doing well!
I am feeling very hungry today
its been the hardest day so far. but i will not spoil my hard work.
Get Rid of this ad and join in on the conversation for free today! Tap here!