Jacket Potato with Chicken Stir-Fry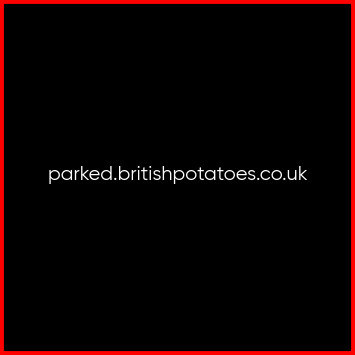 (Healthy)
Prep Time:
10 mins
Cook Time:
60-75 mins
Serves:
4
Ingredients
4 baking potatoes
1 tbsp oil
2 chicken breasts, cut into strips
200g carrots, cut into matchsticks
150g baby corn, cut into 3
1 bunch spring onions, cut into 3cm pieces
2 tbsp light soy sauce
2 tbsp sweet chilli dipping sauce
3 tbsp plum sauce
Method
Preheat the oven to 200C, gas mark 6.
Prick the potatoes with a fork and bake for 1 – 1¼ hours or until cooked through.
Meanwhile, heat the oil in a large frying pan and fry the chicken for 6 minutes. Add the vegetables and cook for a further 4 minutes. Add the remaining ingredients and heat through.
Halve the potatoes and top with the stir fry.
You can make a few alternatives to make this recipe even healthier
I'll be sure to try it on my 3rd week
Get Rid of this ad and join in on the conversation for free today! Tap here!