S: 18st5lb
C: 11st10lb
G: 11st0lb
BMI: 24.2
Loss: 6st9lb(36.19%)
... im here as I am desperate for some more support!!
I gained ALOT when I was pregnant and I wasnt entirely happy before I fell pregnant... like wasnt looking my best! I tipped the scales at nearly 20 stone when I was full term pregnant :blush: I am 5ft 10 but still....
My first recorded weight after courtney was born was 18 stone 5... i lost a far bit in water etc , little bean was only 6lb 2oz lol.. was hoping for a bigger baby
Anyways I now weigh 13 stone 7... less than pre pregnancy but still not where I want to be... but nearly a 5 stone weight loss... anything is possible.. right??
Just to show you the difference...
heres a pic of me just after courtney was born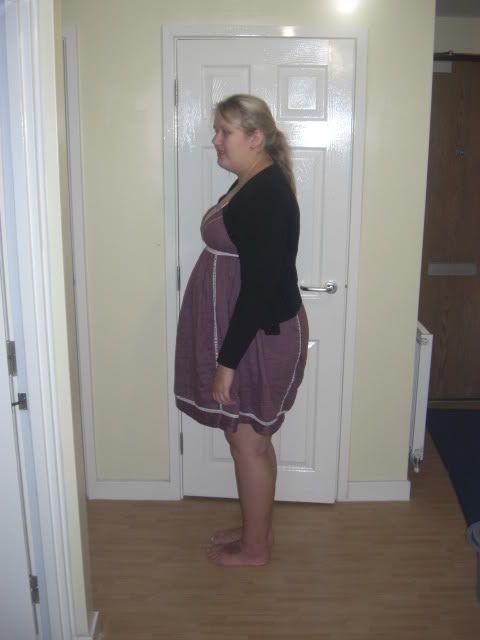 Now
Avoid the awful grin I have on my face lol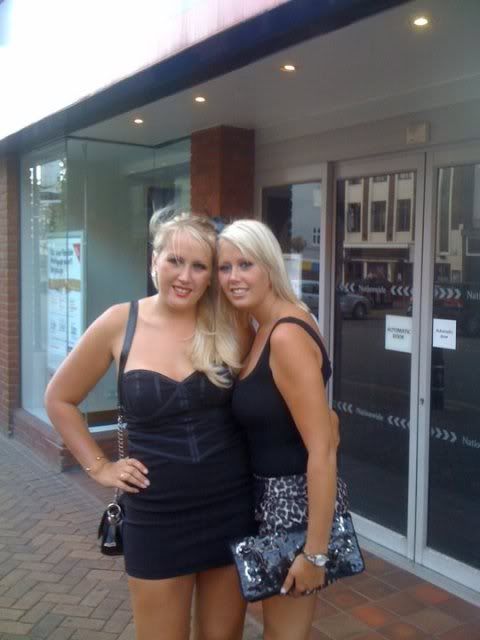 So ive come along way and Im proud
BUT... I want more off... my stomach is still quite rounded and my arms are a bit bingo wingy haha.... another stone or 2 would be perfect
Ive lost the weight to start with by doing slimming world I then did a week of cambridge back in october 2009 which i lost 10lb, since then i had just been stuck in a rut losing only prob 7lbs in 7 months... i then started cambridge back up again end of may and im not a religious cambridger but with a weeks holiday between then and now i have still manged to lose 16lbs and somehow to my amazement have kept it off
today is day 1 again to beat that final bulge so hellloooooo xx
Get Rid of this ad and join in on the conversation for free today! Tap here!