S: 27st2lb C: 25st2lb G: 10st0lb

Loss: 2st0lb(7.37%)
Hieveryone.Just wanted to wish all the Wemitt peeps a wicked time and looking forward to reading all about your get together.
And to all of us who are just at home not going anywhere special this weekend i hope u all have a nice and relaxing weekend and be all refreshed and prepared for another week.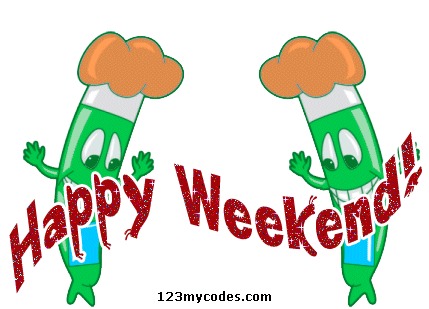 Get Rid of this ad and join in on the conversation for free today! Tap here!