S: 27st2lb C: 25st2lb G: 10st0lb

Loss: 2st0lb(7.37%)
Morning everyone.
Just wanted to say 2 everyone that i hope this week is a good week for each and every one of us.
Christmas time is just round the corner and i think alot of peeps are feeling very stressed for lots of reasons.
Our weight issues control so much of our lives and especaially when festive seasons like Christmas and the New year approach we feel that there is even more pressure on us 2 drop excess weight for Christmas which in turn just adds extra pressure to our lives which may already be hard enough phyisically or emotionally.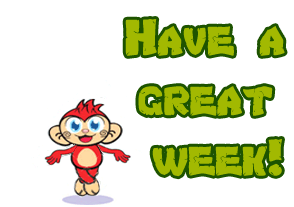 So remember we r always here 2 support u through the good times and the the times when u feel u need a little extra support.There is always someone around 2 chat 2, so pls dont ever feel like you r alone.
Take care, luv Roch xxx
Get Rid of this ad and join in on the conversation for free today! Tap here!