And here is the result!!
I had it coloured dark too...hoping it will take and i can go ruby red next time i go! Here are a few pictures from my girls night out last night!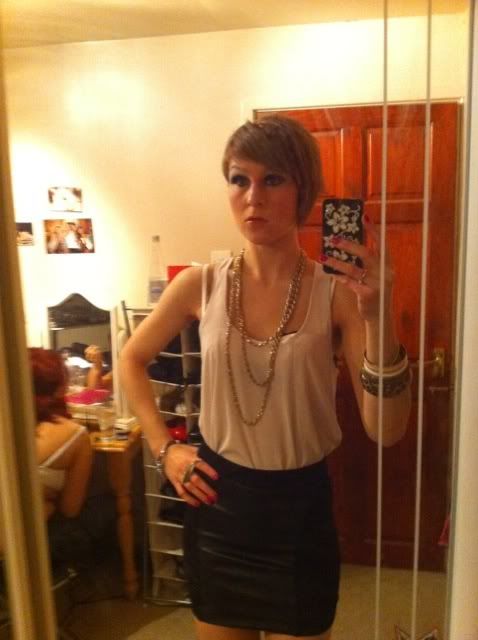 Kate x
Get Rid of this ad and join in on the conversation for free today! Tap here!