Hi everyone.
So as some of you may know that I'm doing some work experience/voluntary work out in Romania
where nothing fat free or low fat is available unless it's
been imported. Well I went to Carrefour (a french supermarket)
and I found DIET CHEESE!
it has 0.1% fat. Made of skimmed pasteurised cow milk.
I had a tiny spoonful. It didn't taste of anything, maybe a
little sour/tangy. but apart from that, nothing.
Texture is a bit like Ricotta. Kind of a cross between
cottage cheese, cream cheese and ricotta. Is this Quark?lol
I know that it is available in Europe. Especially in these
Balkan countries. But finding it is proving difficult.
This translates to: Albalact diet cheese
skimmed pasteurized cow's milk 0.1% fat
clot and selected lactic cultures
This is what it looks like: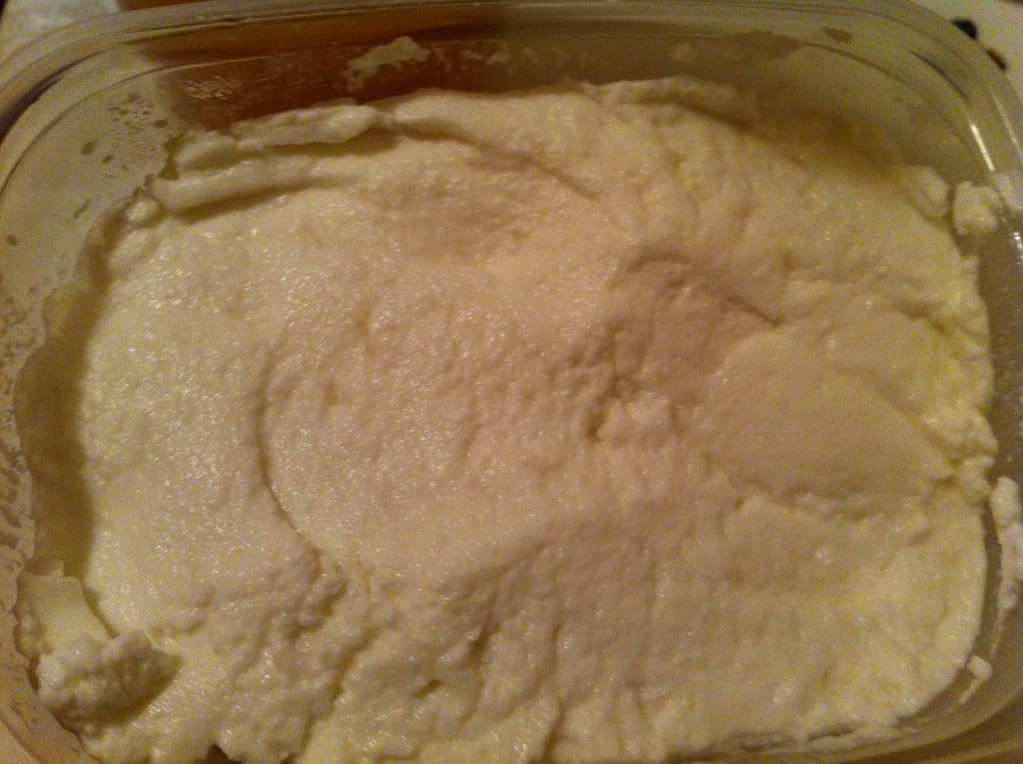 Any help is greatly appreciated.
Get Rid of this ad and join in on the conversation for free today! Tap here!