Hello Guys & Gals
Just thought I would post a few photo's of where I have got to so far.
This is after 3 Weeks of LL and 7 Weeks of CD, lots ofwillpower and gallons of water!!! So Far I Have Lost 3 Stone. Basically have another 3 Stone to go - so really my Half-Way pics.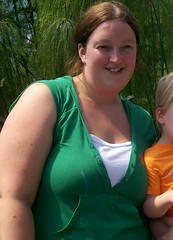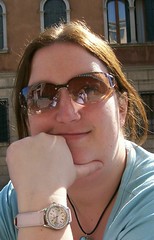 Get Rid of this ad and join in on the conversation for free today! Tap here!