HELP ME!!!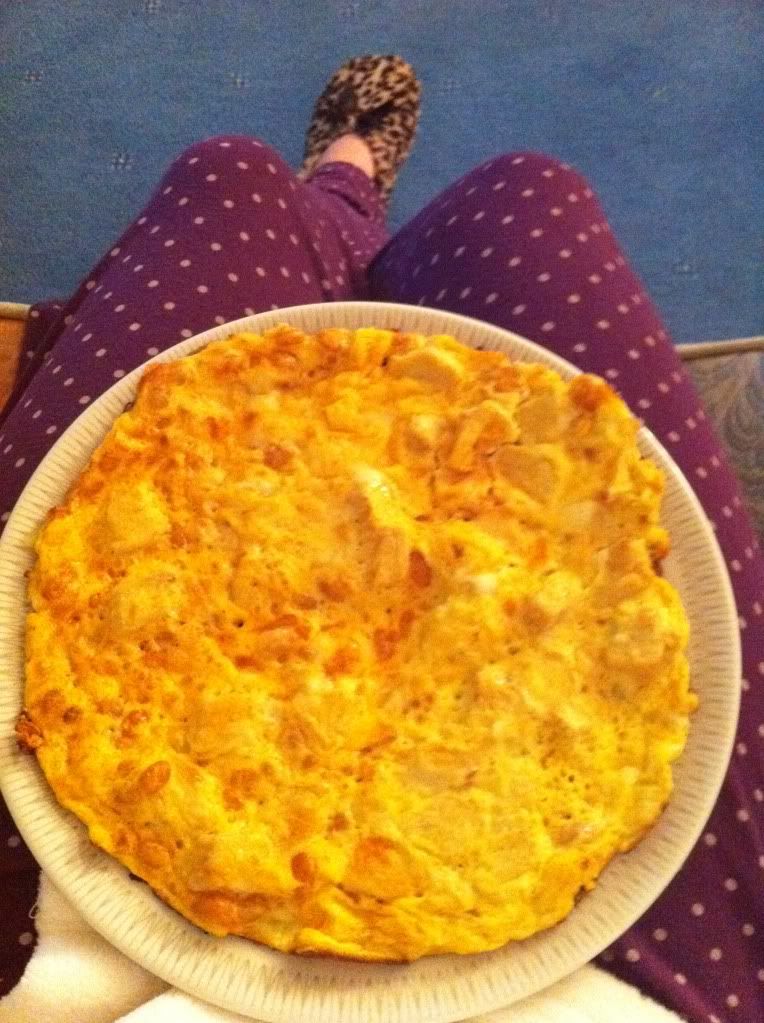 I finally mastered to perfect omelette!!!
I am absolutely in love with them!!!
I have had two omelettes already this week!
Been making them with all sorts...gammon, bacon, quorn chicken, baked beans! You name it!!!
Today I have had porridge for brekkie, roast dinner for lunch!
I really want an omelette for my tea...honestly though is that being a little piggy??
3 eggs, cheese, and bacon??
I don't want to be eating too much!!
Kate x
Get Rid of this ad and join in on the conversation for free today! Tap here!