S: 17st7lb
C: 16st13lb
G: 12st0lb
BMI: 36
Loss: 0st8lb(3.27%)
new pics
the bits i hate, my flappy bra back. me wearing my tight sports bra with the overhanging bulge. don't know what to do about it. it's just not going!
in my gym gear at 11st 4.5lb - thinnest pic posted yet.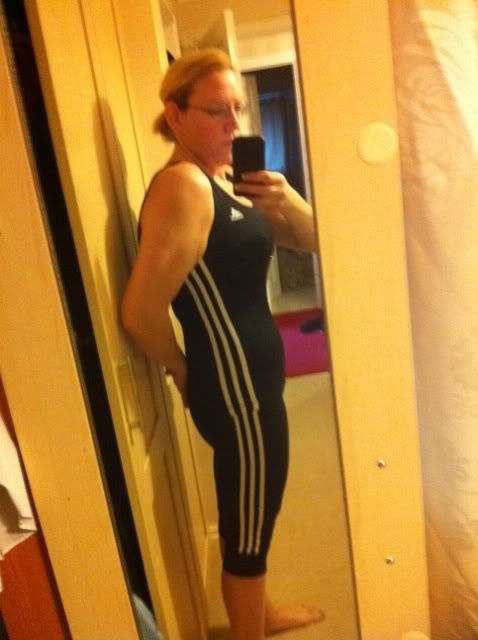 Get Rid of this ad and join in on the conversation for free today! Tap here!