For the past few months ( I started SW on the 3rd of sept 2010) ive lost 30lbs...but when ppl have said i had lost weight...i couldnt really see a difference so i was starting to lose motivation. Until i was going through old photos. Now i really beleive ive done it!! And im going to lose this final 25lbs
This was me at the size i was when i started the diet....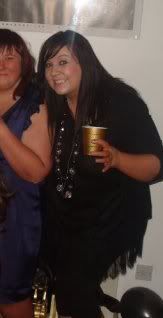 And this is me today (With my daughter)...after losing 30lbs..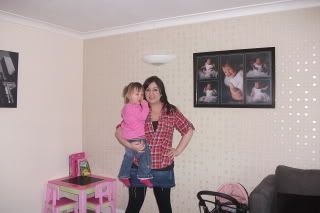 Im filled with motivation again
xxx
Get Rid of this ad and join in on the conversation for free today! Tap here!