Hiya
I oficially started SW one year ago today!
I started off at a height of 5ft 8 weight of 11st 9lbs... my Target originally was 10st....I reached 10st by the end March 2010...and i now weigh 9st 6lbs
Over thepast year i have gone from eating nothing but takeaways (due to me being 'fussy') to me doing nothing but homecooking!
I have broadened my food horizons and try and enjoy food so much more now!
The first two pics are of me December 2009. The first one is of me on Christmas Eve, the Second is NYE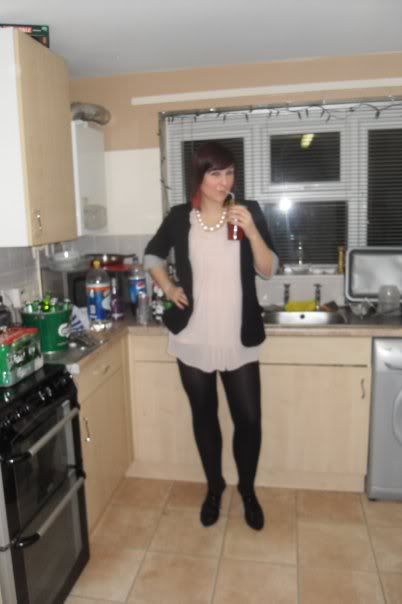 The pictures below are of Christmas Eve and NYE 2010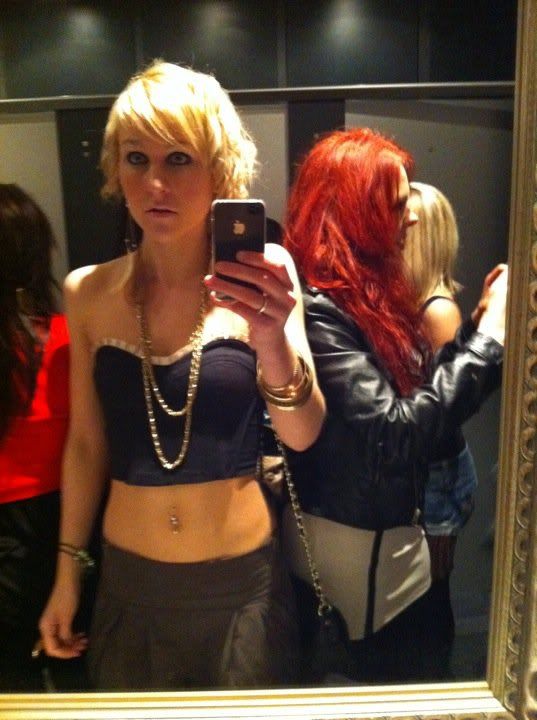 I hope this provides some inspiration to people. if you set your mind to a goal and genuinely want to do you...YOU CAN ACHIEVE IT!
I <3 SW!
Kate
Get Rid of this ad and join in on the conversation for free today! Tap here!
Last edited by a moderator: