is happy being Yorkiegirl
I was just printing these out for my journal. The one in the greeny jumper is at the end of 4 weeks. The other is my starting pic.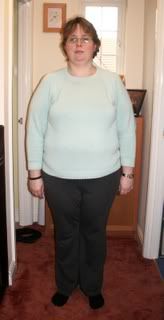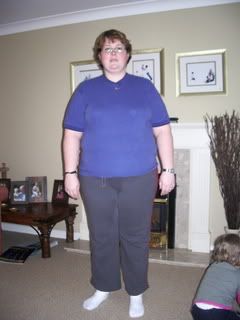 Not a huge difference yet but a slight one!
Get Rid of this ad and join in on the conversation for free today! Tap here!