on another boeard on minis and loved it, just wanted to share it with you all.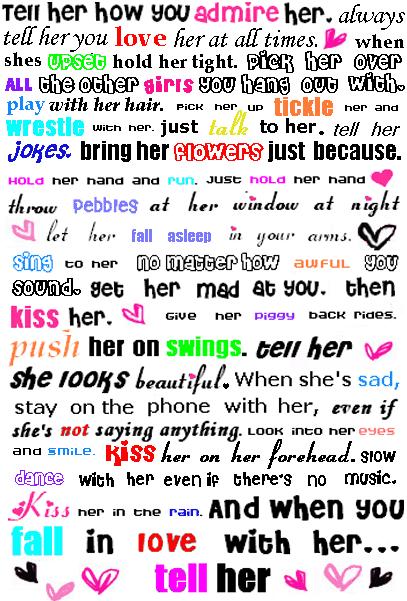 I am having a gud day so far diet wise, sooooooo pleased cos the weekend is nearly over and so far i have managed to stick with it hehehe.
Love Busy XXX
Get Rid of this ad and join in on the conversation for free today! Tap here!
Last edited: