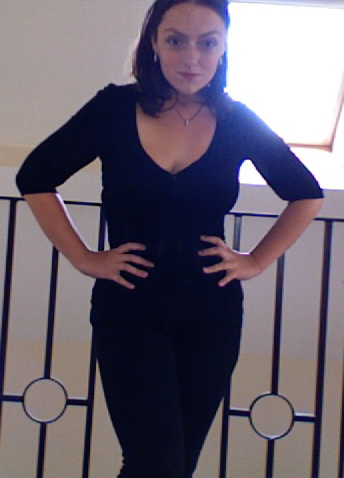 Day 195
Day 98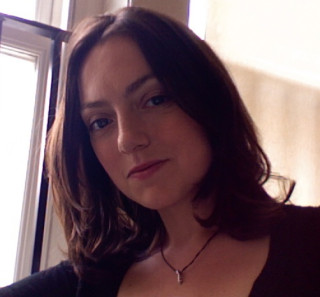 July 2007
May 2006
I thought I'd take this opportunity to show you all what the second 100 days does to a girl - and how it's totally worth it! At the end of foundation I was glowing - I was at a weight I hadn't been for three years - it was my 'skinny weight' as an obese person. In Development as a person needing to do a second 100 days, I have discovered that I am a slim person. I never would have expected to be in size 10 jeans, let alone size 10 skinny jeans. Weirdly enough, I had a pair of size 20 skinny jeans from the same shop when I first started, and by the time I could get them over my calves I was a size 16 and they were next to useless!
Anyway - today I had my photoshoot - of which more, later. I have treated myself thoroughly. Just a tiny bit more hard work and I will be at my goal. My tummy has very nearly gone. My work here is almost done! (Obviously not all the psychological work and body toning, but the body image and physical diet work really is so close to being done it's amazing!)
Get Rid of this ad and join in on the conversation for free today! Tap here!