S: 22st7lb
C: 17st10lb
G: 17st0lb
BMI: 32.7
Loss: 4st11lb(21.27%)
One Pot Super-Quick Cheats Lasagne
I made this last night and although it's more a pasta bake than a lasagna, good god it was tasty!!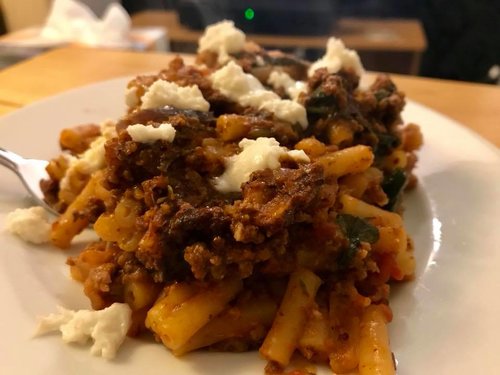 I should've known it would be,
Two Chubby Cubs
recipes are usually excellent.
I have written out a binder of all of our favourite SW recipes all in one place, and this one is definitely going straight in there!
Get Rid of this ad and join in on the conversation for free today! Tap here!