Well... as I am losing motivation and finding it very hard to stick to Cambridge, I asked my CDC to take photos of me last week so that I could compare them to my start pics. I am still huge, but there is a difference.
July 09
Oct 09 - 3 stone 8lbs lighter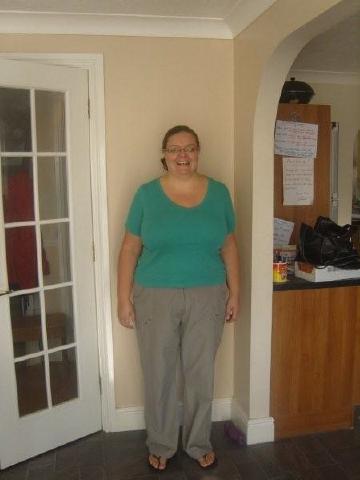 July 09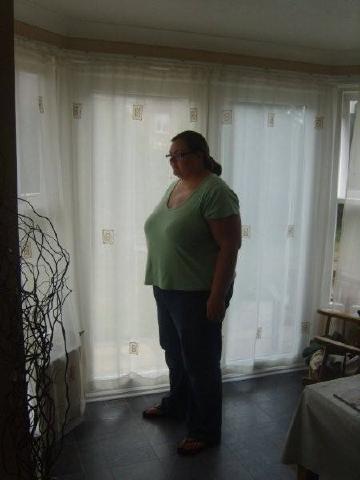 Oct 09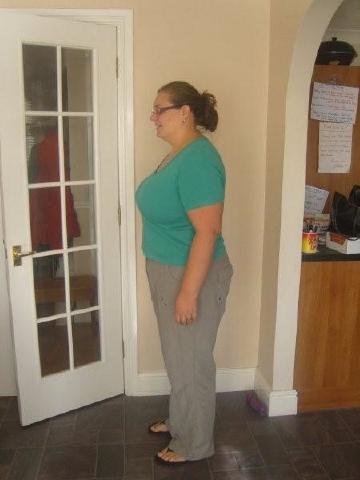 Get Rid of this ad and join in on the conversation for free today! Tap here!