Apart from tiny little avatars, I have no idea what you lot look like!
Would be nice to see your beautiful faces! I love knowing what the people behind the posts look like.
This is me: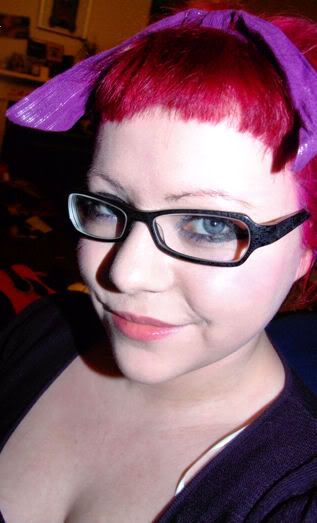 Get Rid of this ad and join in on the conversation for free today! Tap here!