S: 11st4lb
G: 8st4lb
Well u all know I would be the wonderful wonder woman! (Infact when i get to goal im going to buy this outfit and find a reason to wear it in public)

Looks like scouse mouse is danger mouse?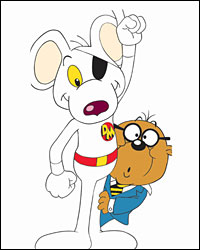 And Howdy is penFOLD!? lol
SO IF YOU COULD BE A SUPER HERO WHO WOULD YOU BE???
I am especially interested in vickies response? Maybe ManxCatWoman??? Who knows...
xox
Get Rid of this ad and join in on the conversation for free today! Tap here!