I was googling and found this interesting image... its a replica of 5lbs of body fat. They sell very well in the States apparently! LOL
Thats what I have lost this week! Yucky to look at, but a real eye opener if you're falling off the diet or need inspiration.
Hope that helps! Night Night People!!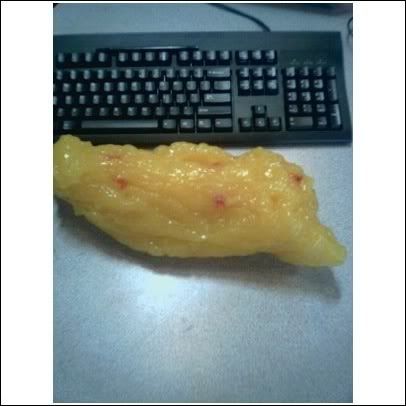 Get Rid of this ad and join in on the conversation for free today! Tap here!