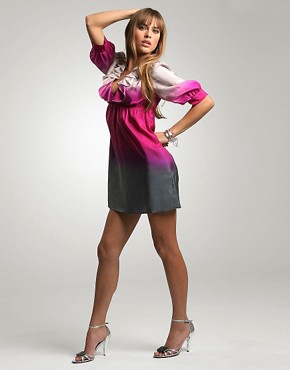 Size 10...
I don't think I want to go any smaller, my boyfriend would dump me LOL. I got the last one from asos.com
Can't wait to get into the 9's as my legs are still chunky for this... I hate my legs!!
Get Rid of this ad and join in on the conversation for free today! Tap here!