Painter Beryl Cook dies aged 81 - News, Art & Architecture - The Independent
I love her work! She always made her fat ladies look so jolly.
I love this one...

and this one...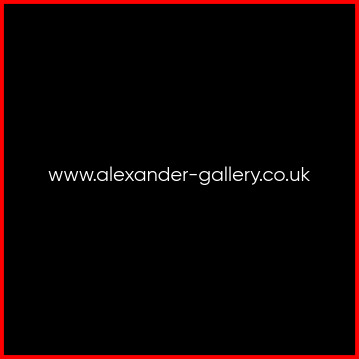 I could go on, there are so many great ones!
She will be missed!
Get Rid of this ad and join in on the conversation for free today! Tap here!