WITH FOOD!!!!!!!!!!!
Here are some piccies of some of Cheryls and my cooking
(p.s. no we dont live together
....yet )
Cheryls cauli tots pre oven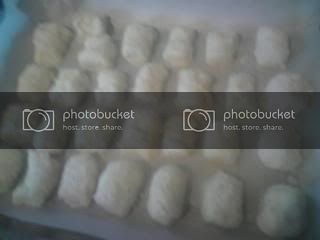 Cheryls Bacon mim butty
Cheryls Choc and Vanilla ice cream
Cheryls sweet oopsie with strawberries and cream
Vickys MIM toasted with butter
Vickys cauli base pizza with goats cheese , pancetta and rocket(very filling)
Vickys steak and spinach with four cheese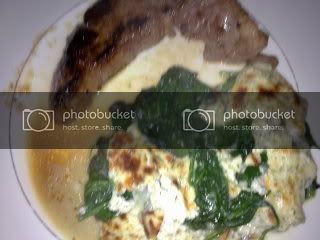 Vickys beef rogan josh
Vickys bacon oopsie roll
Vickys sausage and egg muffins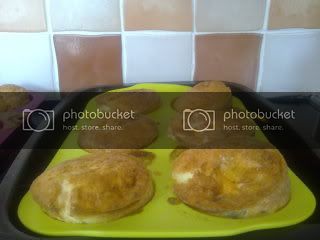 Cheryls pizza (yummy) one cauli base and one thin and crispy base
Get Rid of this ad and join in on the conversation for free today! Tap here!