S: 19st4lb C: 12st5.5lb G: 11st6lb BMI: 30.7

Loss: 6st12.5lb(35.74%)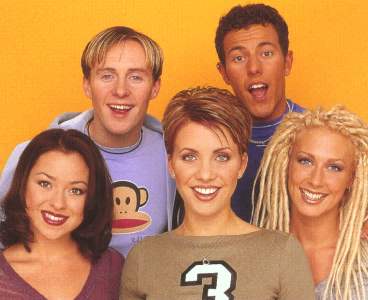 No, not those Steps.
So I officially started stepping up today, and although this forum is to keep step-3-and-above foods out of the main forum, I thought I'd share my recipes (successful or otherwise) from today - on step 2.
To a large extent, my ideas have come from the CWP book 'Meals in Minutes', and therefore seem to go against the simple ingredients lists given in the handbook. I have faith that CD have done their homework and i'm ok. Where i've made 'off book' substitutions, i've checked myself that the cals and carbs are ok. Recipes in the book all serve 2, but my quantities are for one.
Ok - so today I made a variation on the spinach frittata recipe in the book.
1/4 of an onion
1 clove garlic
marigold reduced salt boullion
6 button mushrooms
75g spinach
1.5 spring onions
2 eggs
salad leaves
make up a little boullion with water in a frying pan over heat (the book says 3 tbsp water - i needed much more), add the chopped onion and garlic and sort of fry.
Then the mushrooms and spinach - allow to wilt/soften
lastly the spring onion - the book says this should be part of a salad with chicory and radish. I don't like chicory or radish so i put the spring onion in the pan and had a handful of salad leaves instead.
beat the egg with some black pepper and add to the pan.
allow to cook through for a few minutes and then put under a grill to finish.
now. then.
what you get there is a very well-stuck frittata that comes out in bits. I think in future i'd be inclined to do the veg with the stock in the microwave, then add to a pan sprayed with frylite.
at any rate, i feel stuffed. tasty (though my fear of salt causing water retention made it a bit bland: eggs
need
salt)... i truly hope it hasn't knocked me out of keto. I'll keep you posted.
I'm now going to have a plain, fat free yoghurt flavoured with a touch of water flavouring, for dessert. Dessert! Such luxury...
Tomorrow I'm going to have a bit of fish on a bed of puy lentils. I *know*...!
Get Rid of this ad and join in on the conversation for free today! Tap here!