Hi :wavey:
I've just joined the forum and found this Pets section
I have 2 rescue Labradors - Poppy who will be 10 in May but had a horrid 7 years as a puppy farm brood ***** :cry: She's my little choccie angel and I love her so much, its unreal. Sadly, due to her body not having a chance to grow and develop as she was bred from as soon as she had her first season, she now has heart failure and if I'm lucky, she might be with me for another couple of months, maybe even a year, but we're just taking each day at a time.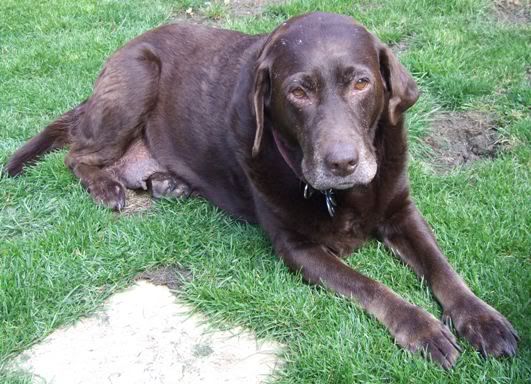 My other Lab is Bumpy. He's 11, has one eye and that one is blind. But, he's the happiest dog in the world and makes me laugh every day. He's forever walking into things, but he doesn't care, just wags his tail even more! He's also the naughty one and has a wood & paper obsession.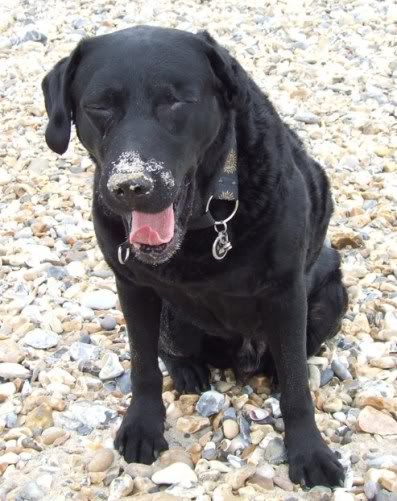 Get Rid of this ad and join in on the conversation for free today! Tap here!